AI, manufacturing & sustainability at Google Cloud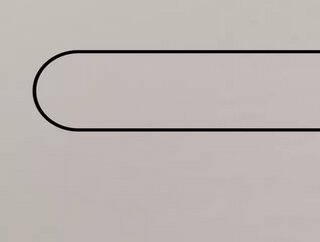 The Managing Director Global Automotive, Manufacturing and Energy at Google Cloud, Dominik Wee, explores the use of AI and improving customer experience
Dominik Wee

, Managing Director Global Automotive, Manufacturing and Energy at Google Cloud, discusses with Manufacturing how the company uses AI and what Google Cloud is doing to improve its customer experience.
Hi Dominik! Tell us about yourself…
I lead our global automotive, manufacturing and energy industry team here at Google Cloud. I've held the role for three years now. Before that, I was at McKinsey for a decade and a half, and I've basically spent my entire career in the manufacturing space.
In the manufacturing industry, we look at the full manufacturing process; from the stuff that happens on the shop floor, to the supply chain around it. But we also look at what happens with products once they're manufactured. For example, we look at how you can create more value from said product. Lastly, we're also very interested in how we can help manufacturing companies work more efficiently with their customers and provide a better customer experience.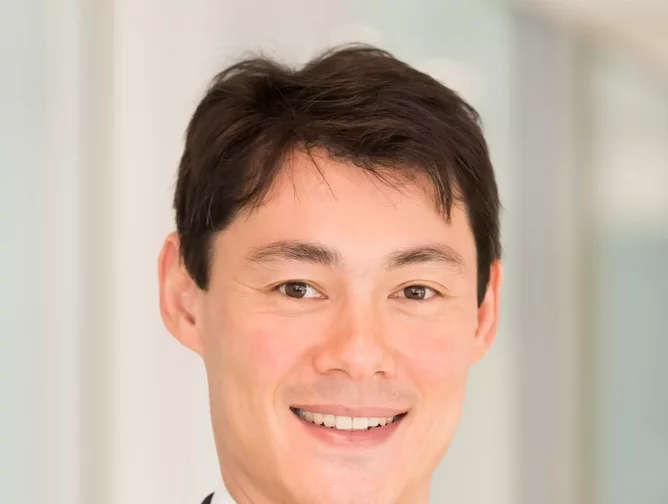 Tell us about the technology you use
Our ecosystem of connected devices, products, and solutions can help manufacturing enterprises drive revenue growth, operational excellence, and innovation across the manufacturing value chain. 
The pandemic significantly increased AI use among manufacturers. However, while this means most manufacturing companies have done an AI pilot by now, many of them have really struggled to scale from these pilots into a broad adoption in their operations that actually arrive at financial value. This is what we call the pilot gap: the number of companies that have tried something out versus the number of companies that have actually generated value at scale. 
But there's good news. With technology becoming so much easier to use, we believe that we're at a point in time where enterprises are able to close the pilot gap. And that's the main focus of our work. The greater ease of use we're seeing in things like computer vision or Contact Center AI is being replicated in many more of our products and services, along with rich training courses. 
Getting our customers' products to market and saving them money is also part of how we work with industry enterprises. We keep the customer's product up to date and are able to connect the data that you have from your customer with the data that comes from the device. As a result, the data that you're viewing is broader; it's the data ecosystem in your company and your backend system. What's key here is delivering AI-enabled experiences together with your device and providing a better customer experience.
What have you learned from the customer experience of AI?
Some years ago, ordinary people began using AI when they did things like make a Google search or use Google Photos. AI is so easy to use that people don't even know that they've used it. 
We want to take that experience and capability and bring it into manufacturing. By making AI on the shop floor as easy to use as it is in Google Search, manufacturers won't even notice that they've used it.
 
What's on the horizon for you?
Manufacturing companies and digital services will continue to be a priority vertical for us in the new year. Most manufacturing companies today want to move beyond monetisation to find some way of uncovering new revenue sources, so continuing to help our customers do so – and bring them value – will be our goal. It's very obvious that this is happening in the consumer space, but it's becoming very, very important in the B2B space, too.
How will sustainability play out next year?
Sustainability was high on the agenda before the COVID-19 crisis, yet it became somewhat suppressed by the pandemic. Now, it's come back as an even larger trend and pressure is increasing from customers, business partners and shareholders who demand positive action. In 2022, we'll see manufacturers increasingly under pressure to identify and act on the size of their carbon footprint, along with other sustainability issues. The gap between this fast-arising issue and manufacturers' knowledge will be closed digitally, typically with powerful analytics and AI.