Foxconn set to supply to 3mn electric vehicles by 2027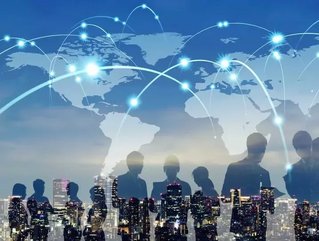 Foxconn is aiming to provide components or services to 10% of the world's EVs from between 2025 and 2027...
reports that the organisation has been in talks with multiple car manufacturers for future cooperation, according to Chairman Liu Young-way.
The firm, which was formally called Hon Hai Precision Industry, is a major supplier to Apple and is seeking expansion from industries such as EVs, digital health and robots in a bid to diversify its global investments. "We want to push Taiwan's EV industry to the world," commented Liu in Taipei.
In order to reach its target of 10% global EVs, which is thought to consist of approximately three million vehicles, Foxconn will work with a range of different automakers.
SEE ALSO:
In 2024, Foxconn hopes to introduce its solid-state battery for EVs which is a high-capacity energy storage device that improves on current batteries. Liu added earlier this year that Foxconn was trying to develop supply chains in China and the United States amidst a years-long drive to diversify its investments globally.
Earlier this year, automotive manufacturer Fiat Chrysler confirmed its plans for a joint venture with Foxconn to create electric cars and develop internet-connected vehicles in China. William Wei, an executive at Foxconn, commented that the firm's intention is to become the Android of electric vehicles, a reference to Google's mobile operating system.