People Moves: Hyundai Motor & Kia recruit Kyunghyun Cho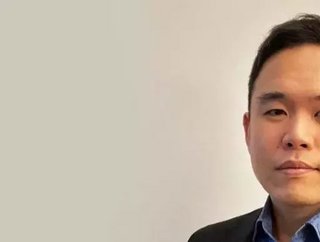 Hyundai Motors and Kia recruit Kyunghyun Cho to strengthen smart technology development and mobility business opportunities...
With ambitions to strengthen smart technology development and mobility business opportunities, Hyundai Motor Company & Kia Corporation have recruited Kyunghyun Cho, associate professor of computer science and data science at New York University.
Who is Kyunghyun Cho?
Kyunghyun Cho is a renowned figure when it comes to artificial intelligence (AI), his particular area of expertise is in machine learning and applied AI research. 
Cho has a doctorate and master's degree in computer science from Aalto University in Finland, as well as a bachelor's degree from Korea Advanced Institute of Science and Technology (KAIST), and has developed a simple and effective algorithm to resolve long term dependency problems when it comes to recurrent neural networks (RNN).
Cho's achievements in developing a neural machine translation (NMT) algorithm to enable high-quality translation and in the research of multimodal AI systems, have dubbed him a revolutionary in AI translation services. Based on these achievements, Cho researched a tenure at the New York University in 2019.
How will Cho help Hyundai and Kia?
Working with researchers at AIRS Company, Cho will provide outside expert counsel to strengthen the development of AI technology and its application in mobility. 
Specifically he will help AIRS Company - an organisation dedicated to the development of Hyundai and Kia's AI technologies and AI-based services - advising on the application of AI technology,strategies to overcome limitations, and identify new business opportunities.
It is believed by the two companies that Cho will elevate their expertise in AI technology research, and help to proactively respond to growing competition as they pioneer the future for sustainable mobility and undergo ambitious transformations in automotive manufacturing and smart mobility solutions. 
"We look forward to working with Professor Cho to explore ways to incorporate AI technology in the mobility industry. Hyundai and Kia will continue to develop innovative technologies and cooperate with diverse global institutions to become a frontrunner in the future mobility industry," said Jeong Hee Kim, Vice President and Head of AIRS Company. 
For more information on manufacturing topics - please take a look at the latest edition of