Operational efficiency and machine availability webinar
Thu 20 Oct - Thu 20 Oct, 2022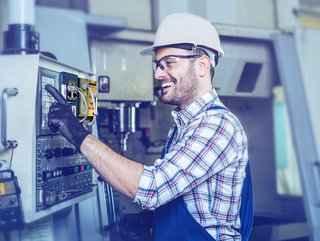 How do your competitors improve operational efficiency and machine availability?
Market-leading companies use remote access strategy for many reasons, helping them to:
Avoid costly, time-consuming site visits
Ensure secure connectivity
Uphold supplier collaboration
Guarantee business continuity for plant owners
Provide excellent customer service, creating a key competitive advantage for machine builders
During this short live webinar, you'll hear about the market trends, impacts, and benefits of remote connectivity for industrial machines. We'll also explore how to increase your operational efficiency and OT cybersecurity.

Join us and discover how you can design and implement a remote access strategy and establish a path for your digital transformation.
This webinar is taking place at two seperate times to allow everyone to view it