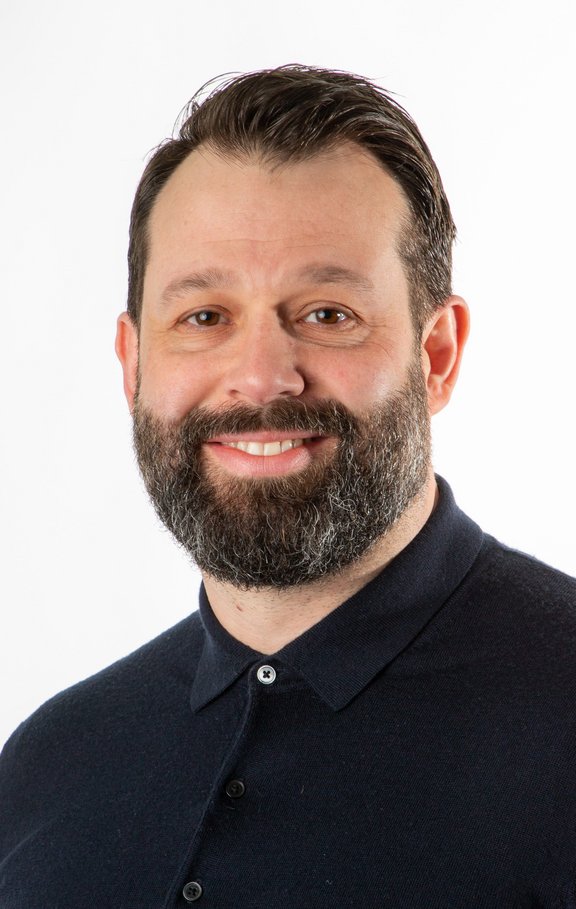 Benn Godfrey
Vice President Procurement - Raw Material and Forming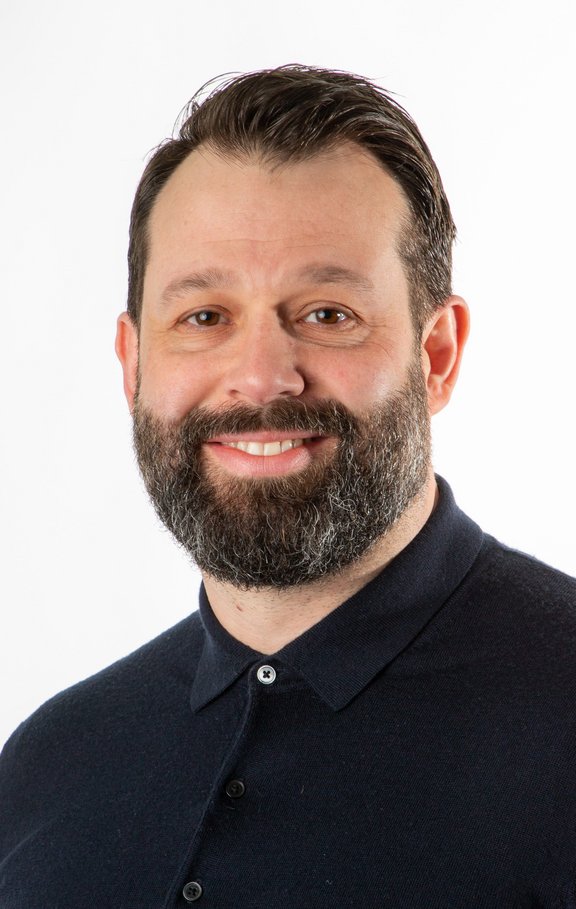 An expert in procurement, operations and supply chain, Benn has bought everything on an aeroplane engine with responsibility for elemental hedging, alloy, castings, forgings and revert recycling.
His diverse experiences include breakthrough multibillion-dollar digital sourcing events, leading cost out control towers, managing the biggest supplier relationships in aerospace as well as responding to acute crises and improving large operational supply chains through lean production systems.
An advocate for value-based procurement with purpose, Benn co-chairs the sustainable procurement group defining the sustainability agenda for Rolls-Royce and is active in the wider aerospace supply chain with the International Aerospace Environmental Group.