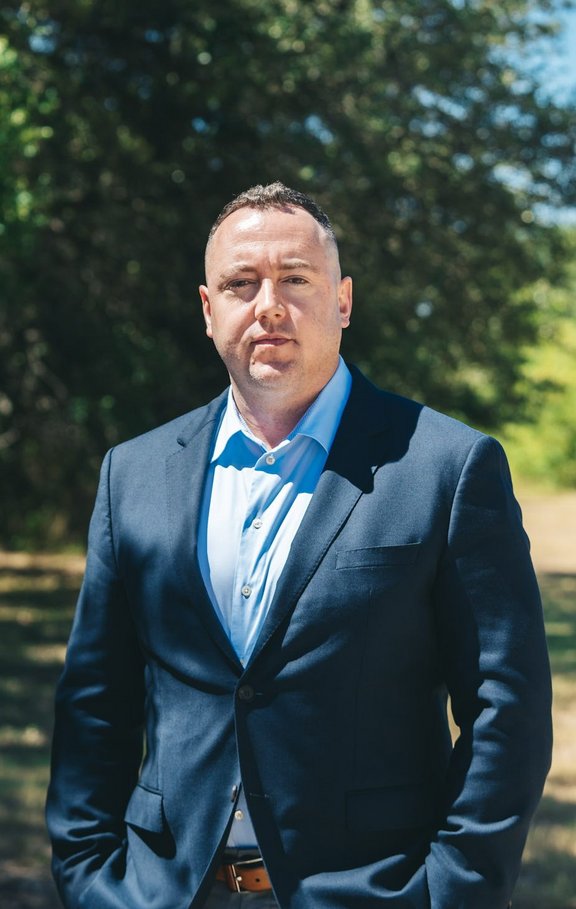 Brendan O'Toole
VP of Procurement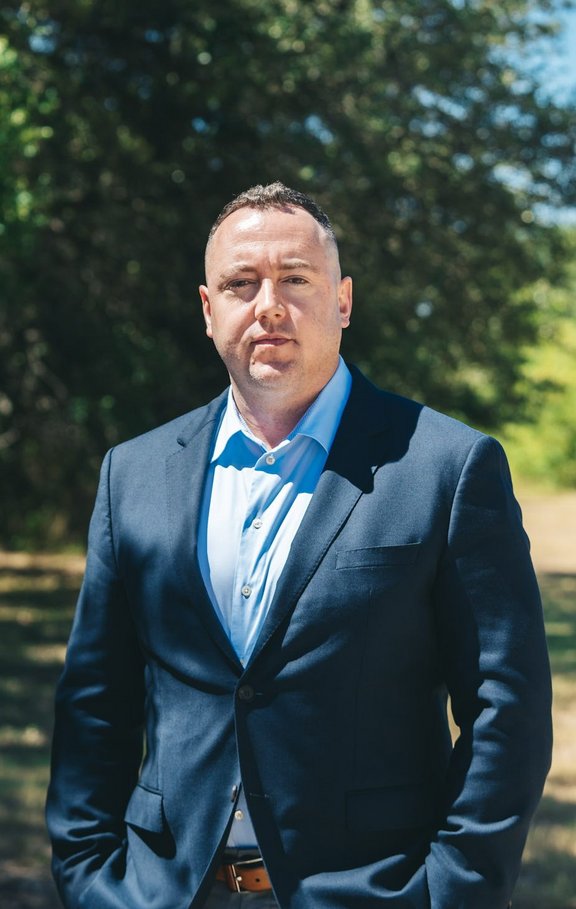 Brendan O'Toole is an entrepreneurial supply chain executive with over 20 years of experience in a variety of industries including consumer packaged goods (CPG), health and wellness, real estate and land development, sports nutrition, in both startups and Fortune 200 companies.
In his current role with Nutrabolt, Brendan is responsible for E2E sourcing of all globally sourced materials, packaging components, and external manufacturing services for both business segments of active nutrition and functional beverages.
Previously at The Honest Company, he established their strategic sourcing and procurement department, preparing for its eventual Initial Public Offering.
Company Reports with Brendan O'Toole
Interviews with Brendan O'Toole
Videos with Brendan O'Toole