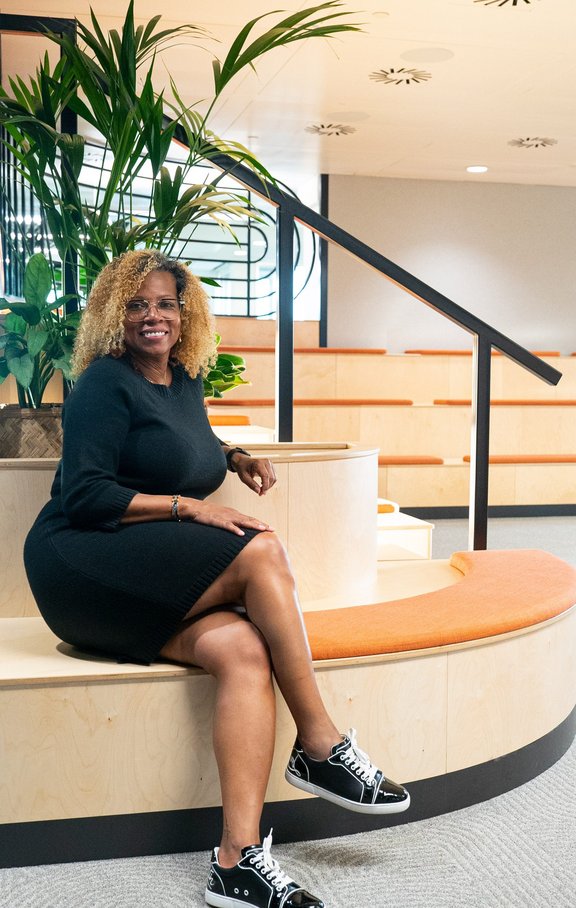 Nedra Dickson
Managing Director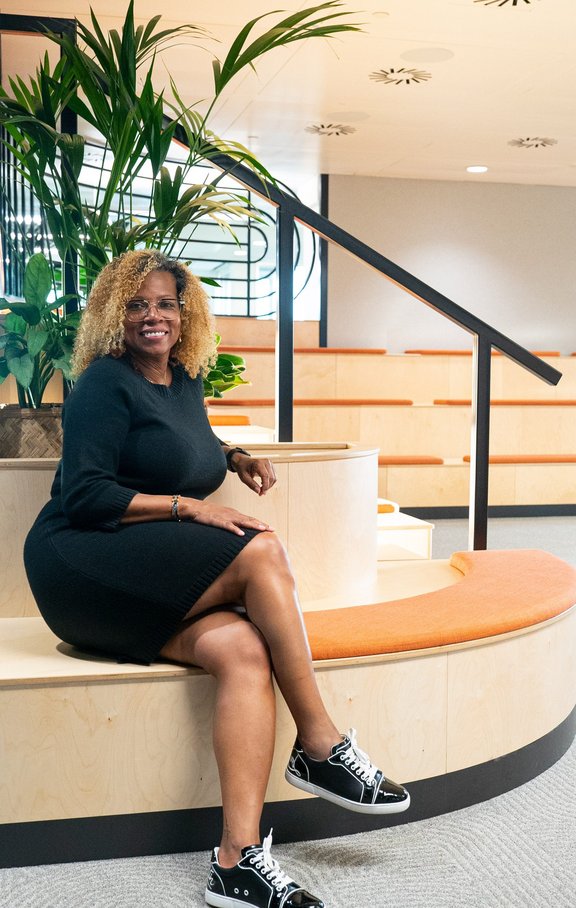 Nedra Dickson is a Managing Director at Accenture. She leads its global supplier inclusion and sustainability programmes across 22 countries, and is also responsible for procurement operations across 30 nations in Europe.
Her deep expertise in procurement transformation and supplier relationship management has seen her manage an estimated US$2bn in labour spend.
Under her leadership, Dickson has elevated Accenture's supplier diversity spend to approximately $1bn globally, and she is also credited with expanding Accenture's award-winning Diverse Supplier Development Program (DSDP).
The programme is currently running in the US, Canada, UK, South Africa, Mexico, Germany, and India, with plans to further expand its reach.
In her 21 years with Accenture, Dickson has acquired a deep level of experience of working with Fortune 500 companies across multiple industries and a range of disciplines, including: technology consulting, operations management, procurement and sourcing and category management.