Amada Miyachi Europe acquires MacGregor Welding Systems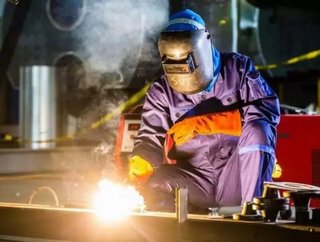 Amada Miyachi Europehas announced that it has acquired Suffolk-based UK companyMacGregor Welding Systems,a leader in the design and manufacture of preci...
Amada Miyachi Europe has announced that it has acquired Suffolk-based UK company MacGregor Welding Systems, a leader in the design and manufacture of precision micro joining equipment. MacGregor Welding Systems products include DC micro resistance welding equipment, micro pulsed arc and percussive arc, and other welding technologies. With this acquisition, Amada Miyachi Europe can expand its range of products and services to meet the complete joining needs of its international customer base.
David Fawcett, Group CEO and President of Amada Miyachi America and Amada Miyachi Europe, said: "Acquiring MacGregor creates an excellent opportunity to grow the business through the effective collaboration of the Amada Miyachi Europe and MacGregor teams, and to further develop new resistance welding and other welding products that meet the demands of modern industrial customers worldwide."
MacGregor Welding Systems produces resistance welding equipment. The company also designs and produces automatic and semi-automatic integrated resistance welding and related process systems, ranging in size and complexity from single work cells to fully-integrated, multi-station production line systems. The company's in-house expertise in mechanical engineering, electronics design, software, and power system control engineering enables it to build customized equipment to meet each customer's specific requirements.
Fawcett added: "We believe that the MacGregor Welding Systems has developed superior engineering capabilities, excellent customer relationships and a differentiated line of products which complement our line of business."