Procurement & Supply Chain
China's automotive sector seeking smarter supply chain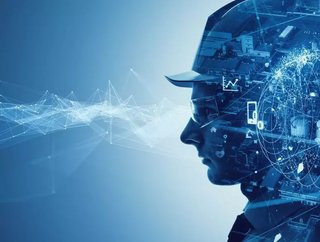 China's automotive industry requires more government support in a bid to make its smart car supply chain more self-sufficient...
At the 2020 China Auto Supply Chain Conference, government officials and industry executives at the event confirmed that the supply chain of in-car operating systems and other core technologies fell behind international levels.
With China recognised as the world's biggest automotive market, the country hopes that sales of vehicles with intelligent functions like internet connectivity and autonomous driving will consist of 30% of overall new vehicle sales by 2025.
Beijing has been seeking to boost domestic tech capability by putting billions of dollars into sectors such as semiconductors, following trade tensions between China and other countries, namely the United States that exposed the country's reliance on foreign knowledge.
"China's supply chain of in-car operating systems, software and other key core technologies are still far behind the international advanced level," commented Ma Chunsheng, an official at the Ministry of Industry and Information Technology.
Ma confirmed that the government will encourage organisations from different industries to collaborate on key technology breakthroughs such as car operation systems. "Technology startups face financial difficulties and urgently require the government to issue strategic support measures," said Luo Junmin, senior executive at the China Association of Automobile Manufacturers. Jumin added that the government should offer better fundraising platforms to those companies that "support the transformation and upgrading of the automobile industry."