Procurement & Supply Chain
UK manufacturing shows signs of recovery post-COVID-19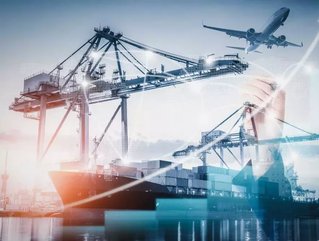 UK manufacturing orders decreased in October by the smallest amount since the beginning of the COVID-19 pandemic, according to a new survey...
The Confederation of British Industry's (CBI) monthly order book balance showed the difference between factories reporting a rise and a fall in orders as it became less negative in October at -34, in comparison with -48 in September.
While still historically low in comparison to other years, it was shown to be the most positive reading since March.
"Conditions remain tough in the manufacturing sector, with output and orders still down on the quarter, albeit to a lesser degree," commented Rain Newton-Smith, CBI chief economist. "The government must stay on the front foot when it comes to providing support for the sector and wider economy."
The news follows data from research firm IHS that showed industry performance increased to a 30 month high of 55.2 in August, up from 53.3 in July. With anything above 50 indicating growth, these figures show that the manufacturing industry is set for a full recovery.
Underpinning the growth is the fastest increase in new orders since November 2017. The domestic market has remained the prime source of new contract wins, although manufacturers also mentioned improved demand from the EMEA region, North America and Australia.
Input price inflation hit a 20-month high in August. It is thought that the increased costs were linked to reduced availability for certain inputs and supply chain disruption caused by COVID-19. Manufacturers also mentioned exchange rates and increased freight costs. Part of the increase was passed onto customers, with selling prices rising at their fastest pace since March.