Nissan appoints new Sustainability SVP & HR Global VP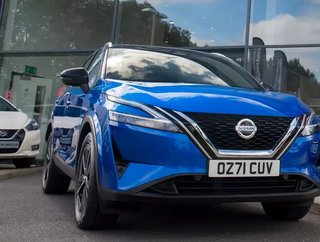 Nissan announces its appointment of a new Sustainability SVP and Global VP of HR in the AMIEO region
In an announcement made by Nissan, the automotive manufacturer has promoted Friederike Kienitz, and appointed Anish Baijal to a new role within the company.
Friederike Kienitz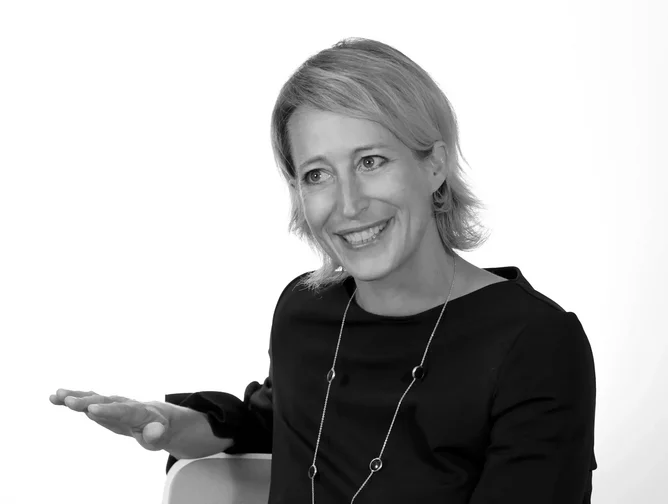 Friederike Kienitz has been a part of Nissan since 2008. In her 13 years at the company, she has held three other roles prior to her promotion, including Legal Affairs Manager; General Manager of Legal Affairs; and Vice President of Legal, External and Government Affairs. 
Kienitz has been promoted to a newly created role that combines strategic corporate management functions under one role. Her new title is Senior Vice President of Sustainability, Corporate Governance, Legal, External Affairs and Communications.
The new role builds on her current responsibilities, including legal, external government affairs, and communications functions, adding corporate governance, corporate risk management, compliance, and DOA and policies. 
"Friederike is known throughout the business for her strategic vision, for always championing diversity, and for her dedication to moving the company towards a more sustainable future of mobility," said Guillaume Cartier, Chairperson, Nissan AMIEO Region.
Anish Baijal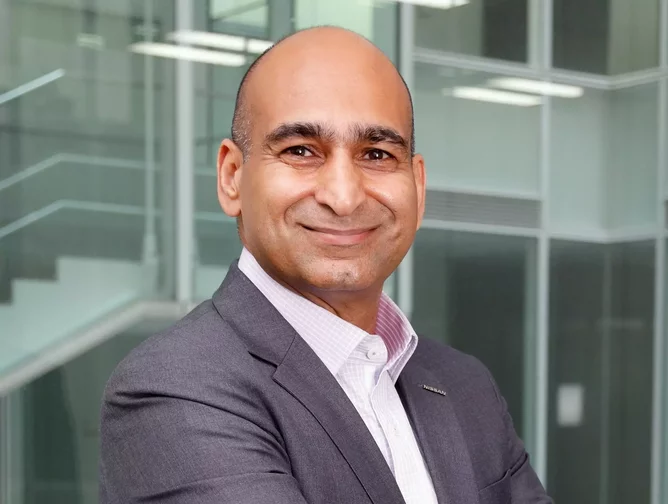 Anish Baijal has been with Nissan for 15 years. In that time, has held a range of positions including Senior Manager of Operations and TM, Division General Manager, Vice President of Human Resources and General Affairs, and Global Vice President of Talent Management and Development.
Baijal will be leaving his current position as Global Vice President of Organisation Development and Corporate Culture to become the Global Vice President of HR, General Affairs & Transformation AMIEO, and Global Organisation Development & Corporate Culture. 
In his new role, Baijal will lead human resources across Africa, the Middle East, India, Europe and Oceania (AMIEO). Baijal will oversee key strategic projects to ensure the successful execution of the company regional transformation plans, and drive a 'one-team' approach across the region. The role will be key to developing a stronger corporate culture.
"Anish is an experienced Nissan leader with an expertise in corporate culture and who brings a genuine, global understanding of culture diversity, which is vital for growing our highly diverse AMIEO region," said Cartier.
"With great new products and technologies coming to market, Friederike and Anish are entering their roles at an exciting time for Nissan in AMIEO. This region is full of potential, and we have the right leadership team in place to build a bright, sustainable and profitable long-term future," added Cartier.