COVID-19 accelerated our journey to Factory of the Future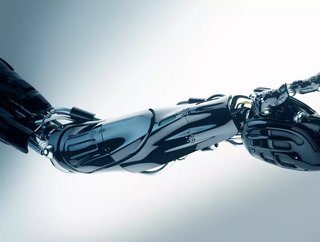 Skip Snyder, Senior Partner at IBM Consulting, discusses how COVID-19 has accelerated our journey to Factory of the Future
As we approach the end of the year, and nearly two years since the onset of COVID-19, there is no doubt that COVID-19 has placed tremendous pressure on manufacturing operations around the world. The pandemic forced manufacturers to move millions of workers globally to remote platforms; to rethink and remake supply chains; and shift manufacturing to meet uncertain demands and part shortages like the chip shortage currently plaguing the auto industry and others. 
In particular, this moment has put a harsh spotlight on factory productivity. There is rising pressure for manufacturers to increase their domestic production, talent pipeline, and to make their operations and supply chains more resilient while remaining competitive. 
Technology is a critical piece to solving this puzzle, and while IBM C-suite research shows the pandemic accelerated digital transformation at 59% of surveyed organisations, there is still much more to do.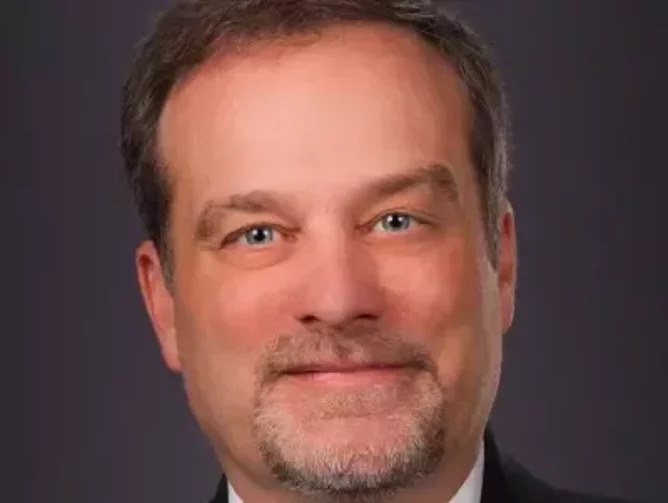 Harnessing the power of AI + automation + robotics
AI-powered automation is a powerful tool that can help process data and analytics in real time, improve decision making, and perform tasks more efficiently. Oftentimes, most edge and IoT devices in use in factories are stationary, inflexible, and often incapable of responding to rapidly changing environments. In response to this, bringing robotics into the equation along with AI can be a powerful combination and a tool for efficiency and innovation. 
For example, IBM and Boston Dynamics are working together to create new edge payloads for Spot – Boston Dynamics' agile mobile robot. The mobile robot is designed to help address safety concerns for inspectors for inspections in hard-to-reach or hazardous areas and it equips operations managers with near real time insights on equipment health so they can initiate actions that improve equipment function and uptime. This added productivity gained means operators can spend less time on basic inspection rounds with Spot conducting inspections consistently and frequently, freeing up the team to focus on higher value work.
Thinking "open"
To harness the full potential of AI-powered automation though – along with 5G and edge – enterprises need to think "open" with a hybrid cloud approach for their operations. These enabling technologies have been pushed into the limelight over the past two years for their promise of supporting a new distributed workforce and strengthening IT infrastructures for enterprises. They will serve as necessary tools to prevent latency involved with sending data back-and-forth from the cloud so that, for example, shop floor managers can prevent a machine failure or safety hazards in real time for their workers.  
Earlier this year, Siemens announced their plans to apply IBM's open, hybrid cloud approach to extend the deployment flexibility of MindSphere®, Siemens' leading industrial IoT platform. Siemens had a vision to drive more real-time value from operational data for manufacturers and plant operators. In one month, a single manufacturing site can generate more than 2,200 terabytes of data according to a report by IBM – yet most data goes unanalysed. 
By combining MindSphere® with IBM's open technologies, Siemens' customers will be able to run MindSphere® on premise to reduce complexity and increase connectivity across all areas of their enterprise and plant operations. This emphasis on open strategies unlocks more value from edge computing – a critical technology that enables production line managers to assess and act on real-time data to enhance efficiency, maximise uptime for machinery and safety for the workers. Edge computing brings the processing power to where the data is generated, rather than the other way around.
The past two years have underscored the importance of digital transformation for agility and resiliency in the face of the pandemic. Businesses around the world reported accelerating the digitization of their operations, fundamentally reshaping how work gets done in the new global economy. As complexity grows, there is no clear-cut way to take advantage of the diverse needs of applications and technology use cases: different needs require different environments and cloud providers. 
However, by thinking "open" with a hybrid cloud approach, manufacturers can meet the challenges of the marketplace and reduce the barriers to adopting 5G, security, and hybrid cloud for a smooth transition to the factory of the future.