5 minutes with Andrew Soignier VP of Manufacturing at Uptake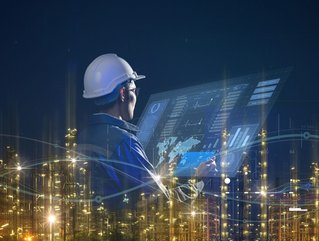 Andrew Soignier, VP of Global Sales for Manufacturing at industrial AI software company Uptake, on sustainability & creating a secure data backbone
Andrew Soignier, VP of Global Sales for Energy and Manufacturing at Uptake, an industrial AI software company, shares his journey through manufacturing.
Hi Andrew, please introduce yourself and your role…
"I am currently leading Global Sales for Energy and Manufacturing at Uptake, which includes both Discrete and Process sectors. Over the last 25 years, I have held leadership positions in Sales, Marketing, Product Management, and Development across enterprise software and automation organizations."
Tell us about your education and career journey in manufacturing.
"I hold a Bachelor of Science in Electrical Engineering and an Executive MBA from Louisiana State University. I am also a licensed Professional Engineer (PE) in the state of Louisiana.
"I have had the good fortune of collaborating on complex problems with some of the world's most innovative manufacturing companies in my career, including BASF, Dow Chemical, Nissan, Coca-Cola, and Procter & Gamble."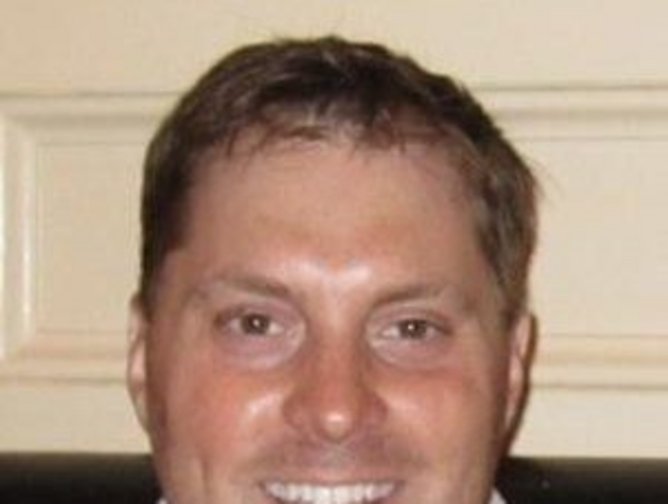 How can the manufacturing sector limit its emissions and improve its ESG?
"They can limit and improve by several means. Two areas that have had great impact recently are data-driven worker empowerment and automated industrial intelligence. First, when engineers and technicians - who are closest to production - have timely and curated data, they become decision-makers with the support to take the most effective action to limit emissions. In other cases, that data is not readily available or usable to engineers and technicians.
"Second, automating industrial intelligence and reporting through AI saves time, reduces waste, eliminates errors, and ultimately enables companies to be transparent in their ESG initiatives."
How has stakeholder pressure changed over the past few years?
"The pressure on stakeholders has increased dramatically due to awareness and expectations across customers, investors, employees, and society. I have seen more awareness of solutions that are in service of sustainability. Rather than being merely an afterthought, sustainability is leading companies to take an agile approach to business problems."
Is it possible to meet sustainability goals without tracking necessary data points efficiently?
"Without appropriate and timely data, progress towards any goals is nearly impossible to prove. This is why the majority of manufacturing organizations are accelerating efforts to create a data estate. With a data estate, their progress in sustainability initiatives is possible and cost-effective. It makes data functional for multiple use cases and then for reporting on sustainability, the audit trail enabled by a data estate makes progress verifiable."
How can companies implement digital and data strategies effectively to improve sustainability?
"The leaders we work with have started by liberating their data to empower their organizations to achieve their desired outcomes. By connecting to their existing systems and then moving that data to the cloud, companies can create a robust and secure data backbone.
"With that foundation in data, companies accelerate their digital and sustainability strategies to unlock timely decision-making. The right information can then make its way to technicians and engineers, who are uniquely equipped to take on these sustainability initiatives."