Essentium: use of additive manufacturing doubled in 2020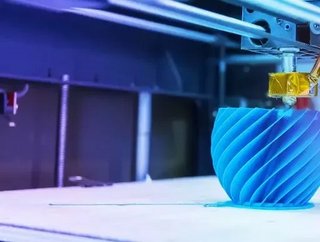 Essentium's latest research reports the use of additive manufacturing has doubled in the past year for 70% of organisations...
In its first series of findings, Essentium - a leading US innovator in industrial additive manufacturing (AM) - released its research on the current and future use of industrial 3D printing.
Findings from the latest study:
Use of large-scale AM has doubled in the past year for 70% of manufacturing companies
The amount of companies using AM for full scale production runs, has doubled from 7% in 2019 to 14% in 2020
53% of manufacturers increase their 3D printing for production parts, in order to keep their supply chains flowing during the COVID-19 crisis
Investment plans for 3D printing have also gain traction with 24% of respondents going 'all-in' when it comes to their investment; 25% ramping up their investments to meet supply chain needs; and 30% evaluating industrial-scale 3D printing to fill gaps in the supply chain
90% of manufacturers agreed that the manufacturing industry could save billions of dollars in production costs when 3D printing matures
84% of respondents believed that companies investing in AM will have a clear competitive advantage in the next five years, while 7% believed it would drive local manufacturing
However to achieve the benefits outlined in the report's findings, 37% of respondents believe that the high cost of 3D printing materials will be a critical obstacle to overcome, while 24% highlighted unreliable materials.
"The results of this survey show we're at the beginning of radical change. Additive is ready for prime time, and manufacturers are already moving into actual manufacturing to save manufacturing costs while building stronger supply chains that can withstand the worst type of unforeseen events – such as the pandemic," commented Blake Teipel, Ph.D., CEO and Co-founder, Essentium.
For more information on manufacturing topics - please take a look at the latest edition of