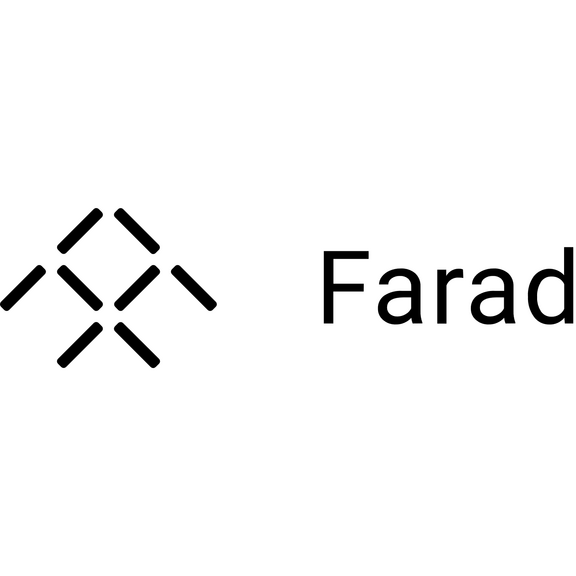 Faraday Future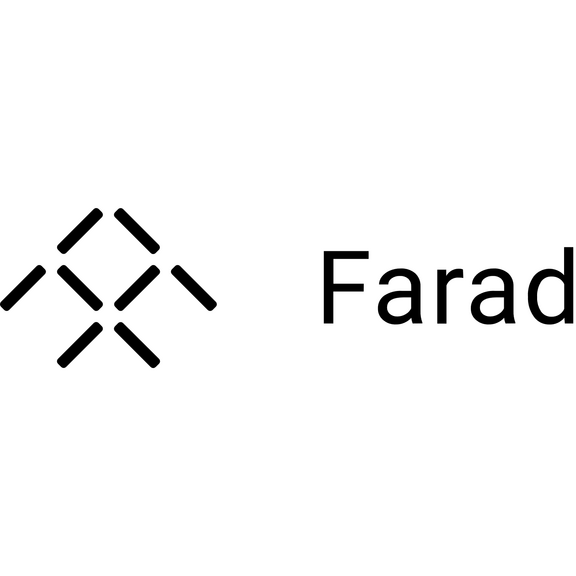 Faraday Future is a California-based global shared intelligent electric mobility ecosystem company with a vision to reformat the automotive industry.
With headquarters in Los Angeles, California, Faraday Future designs and engineers next-generation intelligent, connected, electric vehicles. Faraday Future manufactures vehicles at its FF ieFactory California in Hanford, with additional future production capacity needs addressed through a contract manufacturing partner in South Korea.
The company has additional engineering, sales, and operations in China and is exploring potential manufacturing opportunities in China through a joint venture or other arrangement.
Company Reports with Faraday Future
Interviews with Faraday Future
Videos with Faraday Future
Executives in Faraday Future