President Joe Biden attends GM's opening of Factory ZERO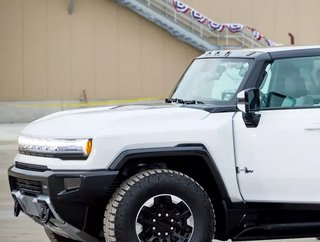 President Joe Biden attends General Motors' grand opening of its Factory ZERO 
General Motors' marks a major milestone in its commitment to an all-electric future with the grand opening of its Factory ZERO. The automotive manufacturer celebrated the grand opening with plant employees, officials, International UAW and UAW Local 22 leadership, and President Joe Biden. 
With the opening of the factory, production will begin at the former Detriot-Hamtramck assembly plant. The opening comes less than two years after its initial announcement of investing US$2.2bn to renovate the factory to facilitate the production of all-electric trucks and SUVs.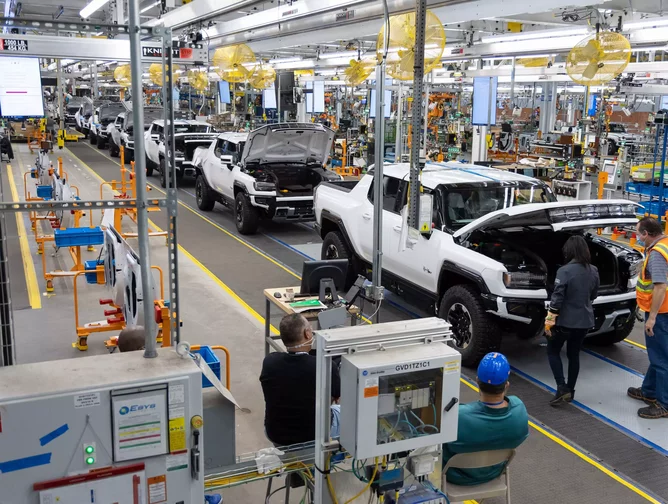 "GM's U.S. manufacturing expertise is key to achieving our all-electric future," said Mary Barra, Chair and CEO, General Motors. "This is a monumental day for the entire GM team. We retooled Factory ZERO with the best, most advanced technology in the world to build the highest quality electric vehicles for our customers."
The name chosen for the new factory - Factory ZERO - reflects the company vision and the facilities role in advancing a world with zero crashes, zero emissions, and zero congestion. 
Factory ZERO for an all-electric future
All Factory ZERO EVs will be built on GM's Ultium Platform. Forming the centre of its product strategy, the Ultium Platform encompasses a common vehicle architecture and propulsion components and is a fundamental aspect for plants where EVs are made.
As part of the investment, General Motors retooled its factory for the production of EVs for two-thirds of the cost required to build a 'greenfield plant'. The facility operates as a blueprint for future facility renovations.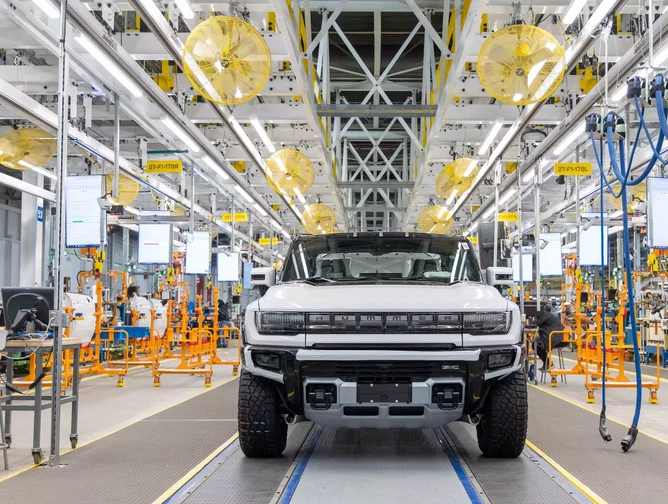 "As the company continues its transition for an all-electric future, GM will avoid up to $15 billion in capital costs by 2030 through the renovation of existing manufacturing facilities versus ground-up construction. The figure grows to $20 billion to $30 billion at 100% transition of GM's manufacturing facilities to support EV production. That capital can be redeployed more strategically for additional customer-facing products, services and technologies," said General Motors. 
Not only does General Motors' commitment to renovating its existing network provides the manufacturer with a capital advantage, but also saves the company time, accelerating the launch and production start to get new innovative EVs to market sooner. 
"To meet our ambitious EV transition, GM's North American EV vehicle assembly capacity will reach 20% by 2025, and then 50% by 2030. Factory ZERO serves as a model for transitions that will take place at other factories around the world in the coming years," said Gerald Johnson, GM's executive vice president of Global Manufacturing and Sustainability.