Renault Group: Inside the Maubeuge Factory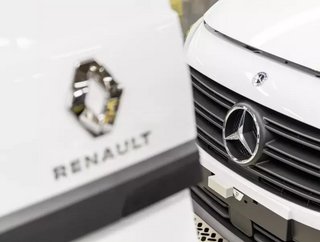 Discover the transformations made at Renault Group's Maubeuge Factory
"A perfect illustration of the mutually beneficial collaboration between Alliance members and partners. In this specific case, Renault, Nissan, and Daimler all share the same production lines. Through working together, the factory becomes far more efficient and competitive, which is beneficial for the customers" - Renault Group.
Excellence as a trademark 
Producing over six million vehicles since its opening in 1971, Renault Group's Maubeuge factory is 'an icon in French automotives'.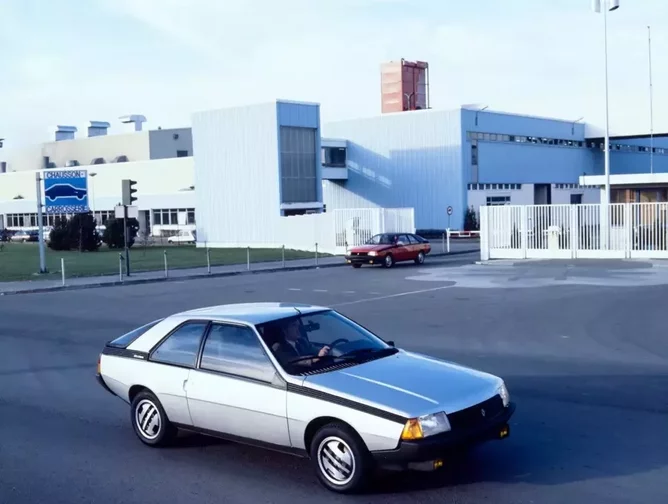 "The Maubeuge factory has become the Alliance's centre of excellence for commercial vehicles, having been in operation for half a century, fostering 25 years of experience manufacturing Kangoo, and honing expertise in electric vehicles for the past 10 years," said Jean-Philippe Daveau, Director of the Maubeuge factory.
"Thanks to our expertise in manufacturing light commercial vehicles, our two partners Mercedes (Daimler) and Nissan have renewed commitments. A major asset in fostering strong bonds and building high-performance cars for each of our three customer types. It stands as testament to the excellence shown day in day out by each and every employee on the site."
Investing in the factory's transformation
As of 2021, Renault has invested €450mn into the transformation of Maubeuge to accommodate all vehicle versions across brands, boost capacity, and train and help employees embrace the modifications. 
Making room for Renault, Nissan, and Daimler's latest models, the factory transformed its manufacturing shops, improved its ergonomics, and improved the quality of each station.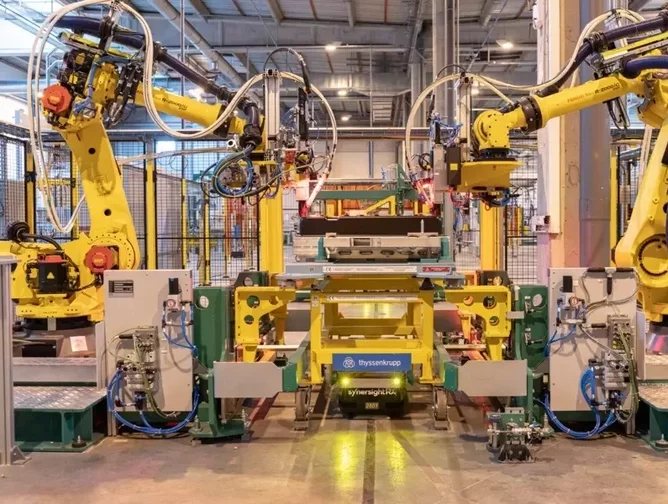 The group installed an XXL press line (the largest of all alliance plants) in order to produce large-format parts and modernised its paint shop finishing line to be more ergonomic and connected than ever before. In addition, the group added over 630 new robots to assemble the bodies of the newest models, as well as aids for parts handling.
"Production lines and facilities also required adaptive measures to directly incorporate the electric versions of Kangoo, Townstar, and Citan. To that extent, the factory built a battery assembly workshop and integrated battery installation directly onto assembly lines. The transformation showcases the drive at the Maubeuge factory to constantly strive for excellence. Be it Renault, Mercedes, or Nissan, being 'Made in Maubeuge' is source of pride for its 2,500 employees, but also for the Alliance as a whole!" added Daveau.