AMRC partners with GFG, Green Alliance & Bright Blue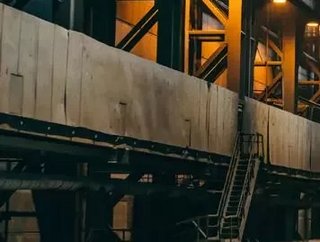 AMRC has partnered with GFG Alliance, Green Alliance and Bright Blue developing policies required for a sustainable future in UK steel
Part of a new three-way policy partnership, AMRC has joined forces with GFG Alliance (GFG), Green Alliance, and Bright Blue to develop a sustainable future for the UK steel, embedding investor support for the decarbonisation of steel production; the partnership was formed during the COP26 summit in Scotland, Glasgow.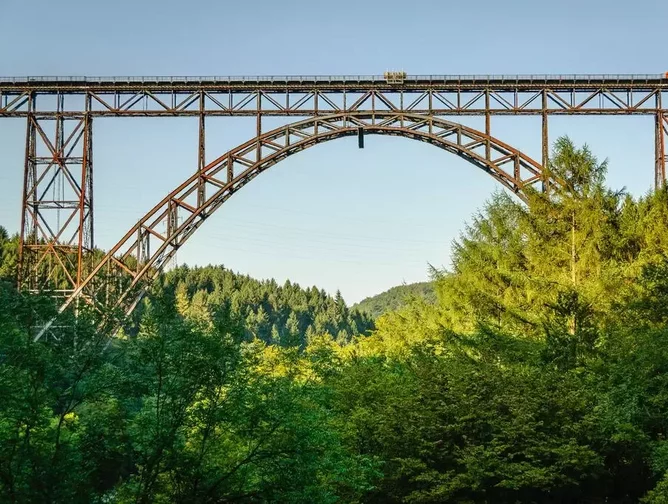 GREENSTEEL
Launched with a prospectus for GREENSTEEL, the organisations highlighted the role that making steel and products made from steel can play in driving net zero, providing there is a competitive environment and the right policy incentives in place. 
Implementing a rapid decarbonisation energy grid, the UK stands to lead the GREENSTEEL transformation by recycling steel with renewable power. 
"The UK steel sector has been under enormous strain in recent years due to competitiveness issues and a lack of investment, yet the chance to show leadership and innovation in GREENSTEEL is now there to be grasped. Steel can be at the heart of our collective transition to a net-zero world. To achieve this the industry must change how steel is made. The case for decarbonised technologies – electric arc furnaces and in time hydrogen – is overwhelming," said Sanjeev Gupta, Executive Chairman, GFG Alliance.
"Clear thought and commitment from policy-makers and business leaders is needed to unlock investment in decarbonising steel production. Our partnership with Green Alliance, the University of Sheffield Advanced Manufacturing Research Centre and Bright Blue will tap into their environmental, operational and economic expertise to make the case for change until it becomes a reality."
What does this mean for the AMRC?
Being a leading network of research and innovation centres, AMRC will draw on its range of expertise for this partnership, being led by Dr Peter Osborne, Senior Research Fellow, AMRC; Dustin Benton, Policy Director and Roz Bulleid,, Deputy Policy Director, Green Alliance; and Patrick Hall, Senior Research Fellow and Wilf Lytton, Associate Fellow, Bright Blue. 
"A net zero future for our planet requires a sustainable steel industry and it is essential that innovation is at its heart. Collectively, we must find a new way of producing steel that both meets the demands of manufacturers and protects the environment; decarbonising the steel sector is critical to making this a possibility," said Steve, Foxley, CEO, AMRC.
"Early investment in renewables a decade ago turned a profit for investors, cut consumer bills, and turned coal power plants into stranded assets. New technology and policy means the steel sector is in for a similar transition this decade: rapid scaling up of clean steel will secure the jobs of steel workers and undermine the economics of high carbon laggards. We are delighted to join forces to accelerate the transition," said Shaun Spiers, Executive Director, Green Alliance.
"Green steel is an indispensable building block of the net-zero future we are heading towards, and the UK's steelmakers can play a leading role in producing it. Bright Blue's vision is for the UK to become home to the world's first zero-emissions steel industry, securing skilled jobs and investment in manufacturing," said Lytton.
"With much at stake and a narrowing window in which to grasp this opportunity, now is the time to set a clear policy direction that will determine the shape of the industry for decades to come and give steelmakers confidence to make long-term investments in their UK operations.