South African Breweries (SAB) Produces Sustainable Spinach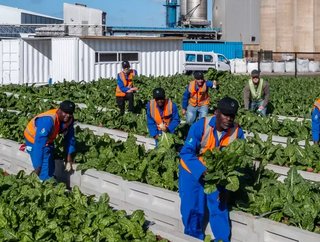 AB InBev details South African Breweries' (SAB) efforts to turn leftovers into sustainably produced spinach
Currently, in Gqeberha, South Africa, the area has hundreds of beds of spinach ripe for the picking, a sight that AB InBev states is an unusual one in an area such as this, battling a drought and water crisis. 
At South African Breweries (SAB) Ltd., the company's efforts have come out of its long-term water stewardship projects, in collaboration with Rhodes University and the Nature Resource Management Programme (to name a few). 
The Brewery's efforts are providing additional food security, new agricultural jobs, and two million South African Rand (US$141,668) of value to the Geberha economy.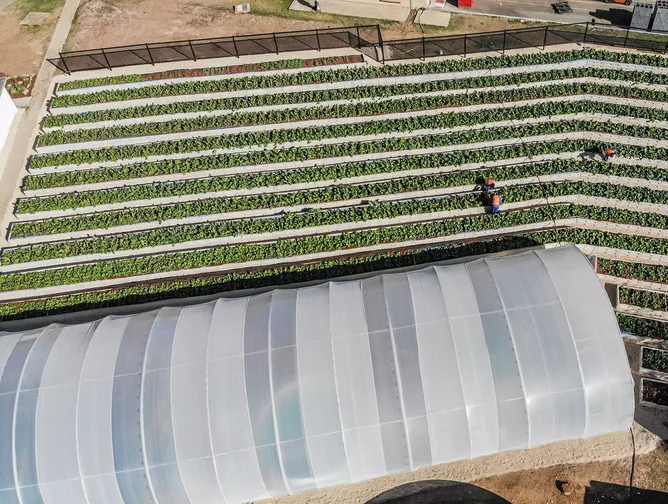 SAB's Project for Green Biological Treatment Solutions 
Starting the project 13 years ago, SAB partnered with Rhodes University, the University of KwaZulu Natal and the Water Research Commission to develop a fully green biological treatment solution for wastewater and other leftovers from the brewing process. 
The result was a system that uses sustainable ponding and artificial wetland technologies to convert brewing byproducts into nutrient-rich water.
Taking Its Commitment One Step Further
Developing a 2,000 metres squared commercial drip system for a local grower of spinach, the new crops are irrigated using wastewater with enough nutrients to eliminate the need for additional fertilizers and water usage. 
In addition, the spinach beds reduce the nutrient concentration enough in the water that 90% of it can be recovered and reused in the brewery.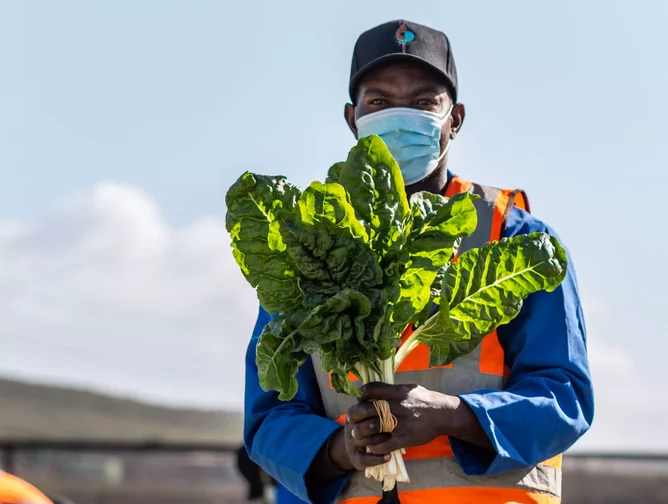 "What began as a project to treat our water has become so much more. This is not only a first-of-its-kind green biological treatment system for a brewery in Africa, but we were also able to double our impact to reduce our internal water consumption, and can now provide a source of food and income to our local community," said Josh Hammann, SAB Director of Agricultural Development.
This project forms part of several agricultural capital investments being made by SAB with its local partner TaylorMade Water Solutions (TMWS).
"These projects get us closer to achieving our sustainability goal to improve water availability and quality in high-stress areas. We have proven our commitment to the environment and our local communities, as we all seek to build a stronger and more sustainable South Africa," added Hammann.