Procurement & Supply Chain
A circular economy is critical to addressing climate change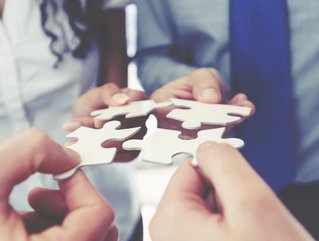 Trevor Hutchings, Director of Communications at Gemserv, explains why the manufacturing sector must uphold right to repair to fight climate change
As the deadline for the UK net-zero target edges closer, businesses and consumers alike are striving to make changes to operate in a cleaner, greener manner. To be in with a chance of achieving these pledges, however, we need to break with the linear process of extracting materials from the Earth, making products from them, and then throwing them away.
This one-time usage mentality is wasteful, inefficient and damaging. We need to move away from this short-sighted approach in favour of a more sustainable one. By investing in a circular economy we stop waste being produced in the first place, keeping resources in the economic system for as long as possible, extracting maximum value.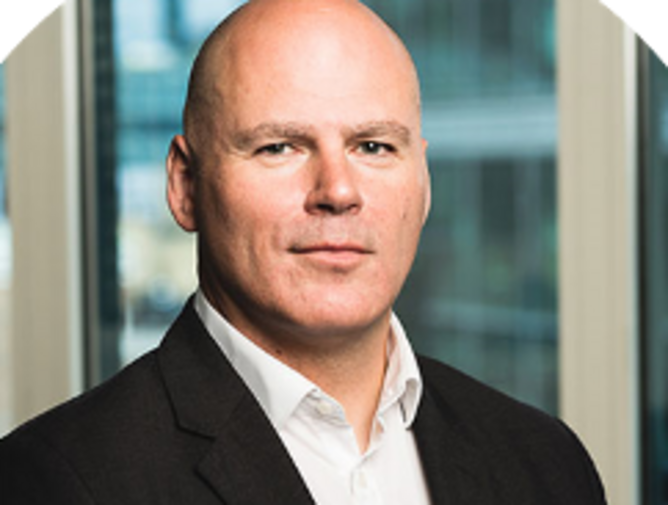 A changing relationship in the circular economy and the challenge of net-zero
The relationship between government, citizens and industry in the way that waste and resources are managed is changing. As the social movement coalescing around the 'right to repair' will attest, consumers are no longer just purchasers, buying with little regard to the ecological and carbon impacts of products, or just taxpayers passing on their waste to governments to dispose and process on their behalf.
Consumers are now an active part of the product life cycle, demanding greater transparency and accountability from industry leaders around how their products are used, disposed of, and repaired.
The government is recognising this shift in relationship and adapting its role in response. It is rightly demanding more of industry and requiring it goes further to meet the challenges of net-zero and wider environmental decline - while giving consumers a greater decision-making role in how their waste is used and disposed of.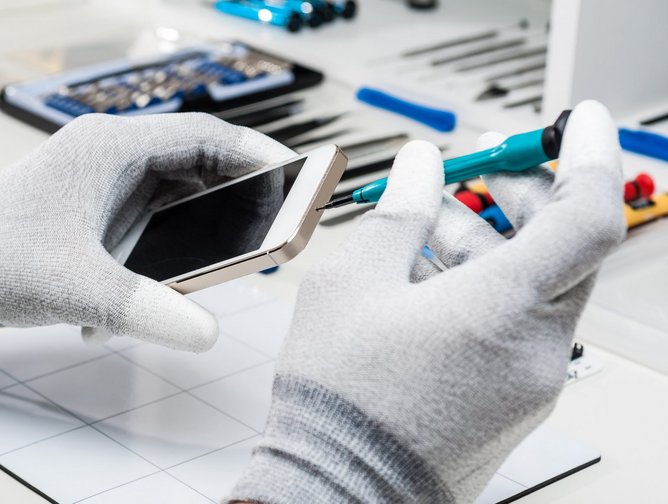 The consumer revolution in manufacturing and right to repair
In June 2021, the UK Government passed 'right to repair' regulations or, more specifically, the Eco-design for Energy-Related Products and Energy Information Regulations 2021, to little fanfare. This quiet reception, however, belies their importance. The regulations are designed to extend the life of common white and electrical goods such as washing machines, dishwashers, and fridges by ensuring that the information and resources required to repair them are more readily available to professional repairers. Manufacturers have also been given a grace period of up to two years to make spare parts available for repairs.
These regulations are a revolution for consumers. First, in an economy with high and climbing inflation characterised by rising bills, repairing products offers households an estimated saving of £75 per year in replacement costs. Second, the right to repair represents a critical step in a move towards a circular economy which is not just about increasing recycling, but about extending the efficiency and life cycle of products by up to 10 years and reducing unnecessary consumption. Third, it is crucial to meeting the UK's commitments on net-zero and reducing the carbon emissions of waste associated with consumption.
To feed this consumer revolution, industry must remain open-minded to identify and seize new opportunities. Establishing new markets and operating models in the repair of their products and the provision of spare-parts is an obvious place to start. Government must be more ambitious and support consumers, for example, by acting where industry won't and extending the right to repair other products by making manuals and parts available to households and individuals.
While initiatives such as the right to repair are welcomed, we are only at the start of the journey toward a circular economy. We need to see faster action on waste and recycling, on product design, on labelling, on traceability, on education, among others. With a proliferation of new products and technologies – including, perhaps ironically, new green technologies such as solar panels and wind turbines – it has never been more important for the government, businesses and the consumer to up their game on the drive to a circular economy.
Byline written by Trevor Hutchings, Director of Strategy and Communications at Gemserv.