Procurement & Supply Chain
Leading EY's diverse and carbon-neutral workforce with AI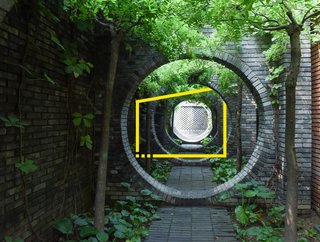 EY's Sai Yadati leads sustainability initiatives helping clients apply data driven insights & AI to reduce waste & accelerate their digital transformation
EY's Sai Yadati, Principal of Advanced Manufacturing and Mobility Sector, as well as Sustainability Leader, has more than 27 years of experience in manufacturing management consulting ‒ which is why he came to work at EY.
"I've been in consulting for years, working across manufacturing, mining, construction, finance and accounting," explains Yadati. "When I came to EY in 2021, I was looking to do more interesting things."
Fluent in English, Hindi and Telugu, Yadati has studied widely. He completed his Bachelor of Engineering in electrical engineering at Osmania University in Andhra Pradesh, India, 1988-1992 and then went on to secure his Masters Degree in Computer Engineering at Wayne State University in Detroit in 1994. Yadati then started working as a consultant at Ford Motor Company for eleven years, followed by working at IBM for the next 15 years working with clients across industry sectors such as mining and metals, industrial products, automotive and construction. Yadati landed at Ernst & Young LLP, more commonly known as EY, to uplift ESG and make the changes he wanted to see.
"I moved to EY for the changes ‒ to do something with sustainability and to look at how we as leaders can think more strategically to help our clients achieve their ESG goals. Five years from now, I want to look back and know I made an impact."
EY global headquarters is located in London, England, established in 1989, offering services across consulting, law, tax and transactions. The company now rakes in US$40bn in revenue, with its 312,200 employees working across the globe. Like many businesses, EY has firmly planted sustainability at its core and is committed to helping others do the same. EY's 'Value-Led Sustainability' is a way to create new sources of value – for businesses and the world.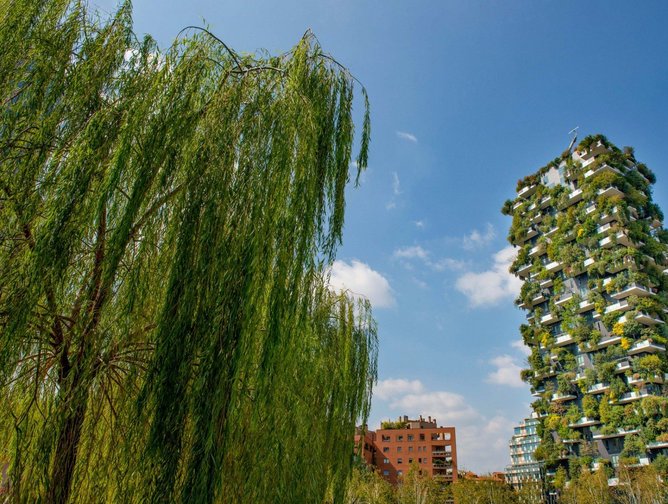 Improving sustainability and reducing waste at EY
Yadati left India in 1992 and went to study in the USA, where he and his family have now settled in Detroit.
Keeping the planet cool is one of Yadati's many goals. When the UN released its latest IPCC Climate Report, Yadati was not surprised at the evidence showing: "Global warming of 1.5°C and 2°C will be exceeded during the 21st century, unless deep reductions in carbon dioxide (CO2) and other greenhouse gas emissions occur in the coming decades."
"It's pretty obvious that we must continue to invest in sustainability and in technologies that would accelerate our means to achieve these goals, including but not limited to carbon sequestration and capture," says Yadati.
In October 2021, EY reached carbon neutrality. This was a major milestone in EY's sustainability journey, but not the final step on the company's path to reach net zero by 2025. To become a carbon negative organisation, EY has invested in carbon removal projects with South Pole, a global climate solutions provider. The portfolio includes global carbon removal projects including reforestation, regenerative agriculture and forest conservation. These projects will either remove or offset 528k tonnes of CO2e, covering 134% of EY's FY21 footprint.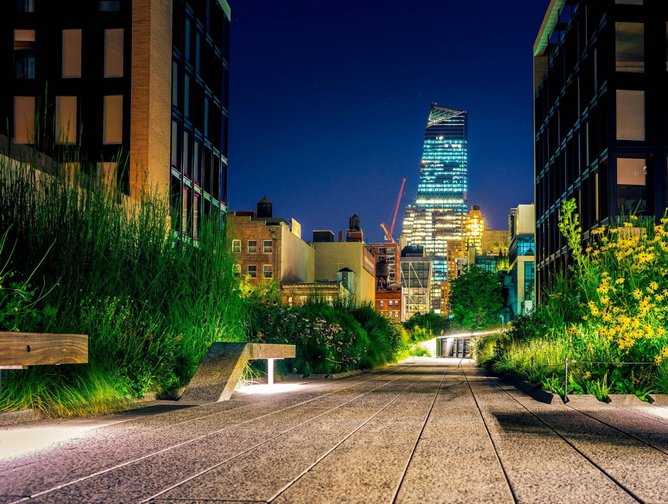 AI and ESG are a good business match
AI is playing a huge part in EY's climate ambitions.
"We must use advanced AI for improving asset performance both in manufacturing and field services. AI helps us, for example, find out when you need to remove an item before something falls apart ‒ and this will reduce waste," explains Yadati. "The time to take action is now."
Waste is a huge problem for sustainability in manufacturing. The World Bank estimates that industrial waste is almost 18 times higher than municipal solid waste and it all ends up somewhere. Sometimes wasted manufacturing items can be reused or repurposed, sometimes they end up in landfill.
At EY, AI is viewed as a tool with the power to change society, by crossing human genius with problem solving. For example, AI is used to measure KPIs for ESG risks and reporting and to improve performance, especially when used alongside other technologies, such as data analytics, which helps break down useful data into digestible chunks. It can, for example, catalogue vast quantities of data ‒ such as sources of pollution or waste management ‒ to help Yadati make sense of it and how best to act upon the data.
"We are positioned to help our clients apply AI across all functions to drive business value. Making data insight driven decisions is going to be the new normal," says Yadati firmly.
Wasted talent is another thing EY steers away from. One of EY's co-founders, Scotsman Arthur Young, practised courtroom law until he became deaf and lost much of his eyesight. But crisis often spurs innovation ‒ and this disability forced Young to think differently. He decided to move into finance and would later merge his company, Arthur Young & Co., with American Alwin Ernst's Ernst & Whinney, to EY. From the start, EY has been inclusive of employing those who have disabilities and guides other employers into hiring a diverse workforce.
Yadati believes that American businesses need to act on their ESG commitments. "To take a critical look - and walk the walk," he says. "American companies need to think about how to manufacture products in a sustainable way and to be responsible."
The future at EY
EY was recently awarded Global Partner of the Year for Innovation, Asia-Pacific Partner of the Year and Delivery Admiral Partner, by identity security company SailPoint Technologies Holdings, Inc. This was a proud moment, but not one for a pause.
"The glass is always half full," says Yadati proudly. "We are the leaders in sustainability. I am really excited to take on these problems. We are going to tackle them, not as a one-on-one, but as an ecosystem. Clients now need to work more closely with their suppliers across their value chains, produce sustainable products and do so more efficiently. Empowering the end consumer, who can demand products produced in a sustainable way, indirectly brings the much needed change within the manufacturing sector, data & AI play a crucial role in bringing this change."
EY is here to help clients walk the sustainability walk ‒ but it's going to take all of us.