Procurement & Supply Chain
UK Car Manufacturing Performance Falls to Lowest Since 1956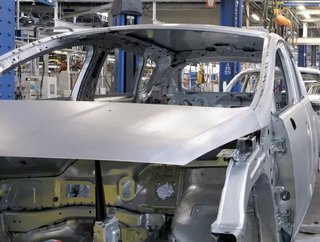 Despite car manufacturers reporting strong Q2 results in July, UK car production has fallen to its lowest since 1956
Whilst Q2 for many global car manufacturers showed strong results as they emerge and recover from COVID-19 - such as Mercedes, Toyota, Bentley and Ford - UK car production has fallen by 37.6% (compared year-on-year).
With just 53,428 motors produced last month, the UK has experienced its worst performance since July 1956. It is reported by industry experts that the global shortage of semiconductors and staff absences due to the pandemic are fueling the decline in production. 
Weak performance from the industry and the impact of the pandemic has also caused the Society of Motors Manufacturers and Traders (SMMT) to cut its production forecast for 2021. Previous figures were predicted to reach 1.05 million, new figures are sitting around 950,000. The SMMT calls on the government to step in and help. 
"These figures lay bare the extremely tough conditions UK car manufacturers continue to face. While the impact of the pandemic will lessen as self-isolation rules change, the worldwide shortage of semiconductors shows little sign of abating,"  said Mike Hawes, chief executive of the SMMT.
"Government can help by continuing the COVID measures in place and boosting our competitiveness, with a reduction in energy levies and business rates for a sector strategically important in delivering net zero."
Honda Says Goodbye to Swindon
The latest figures produced also recorded the final output month for Honda's factory in Swindon. The Japanese manufacturer joins Ford in closing its Bridgend factory in the UK, and Nissan's reversal of plans to build its new X-Trail vehicle at its Sunderland plant.
Moving the plant back to Japan, Honda was the UK's fifth-biggest car producer - prior to the pandemic - producing roughly 110,000 Civic hatchbacks a year.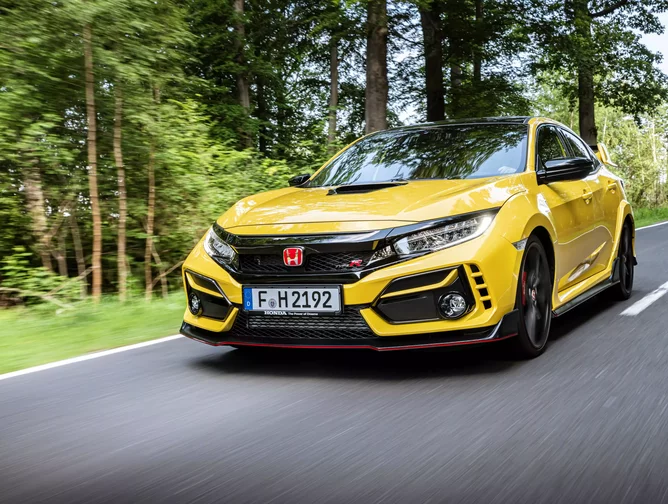 The Shortage of Semiconductors
With the average new car needing 1,500 microchips, the ongoing chip shortage has been a particular strain on car manufacturers, Jaguar Land Rover reported this week that it was suffering from long delays as a result. 
According to the manufacturers briefing note, Jaguar Land Rover will continue to take quotes and orders but warns that deliveries would take significantly longer due to 'extended lead times'.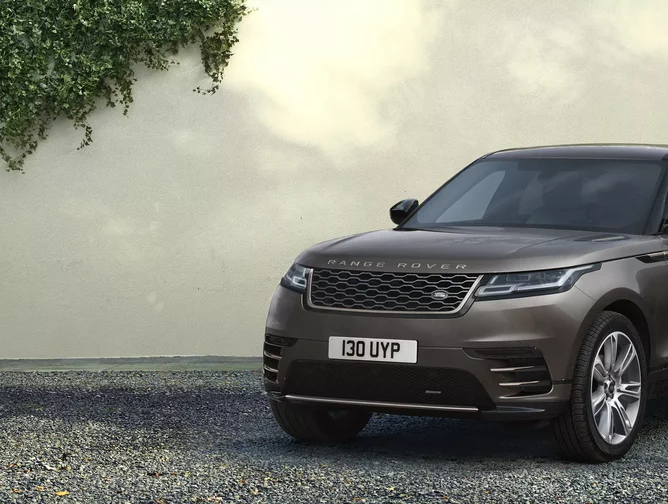 Also experiencing production issues as a result of the semiconductor shortage, Volkswagen is expecting a squeeze on production in the coming month. Toyota has also reported that it is running low on supplies and will be reducing its output by 40% from September. 
 A Positive Takeaway...
Despite these ongoing challenges faced by the car manufacturing industry and the current slump in production, the Hawes from SMMT commented that over a quarter of all cars made in July were hybrid or all-electric models. This means that "the UK turned out 126,757 of these important products this year."