GM posts better than expected truck sales in Q3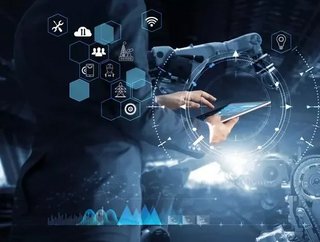 General Motors has reported Q3 earnings that beat Wall Street expectations as a result of highly profitable trucks and SUVs in North America...
Shares of the automaker increased over 7% during premarket trading before leveling off at around 3%.
GM didn't provide new earnings guidance for the year but cited several "moving pieces" such as potential stimulus and the COVID-19 pandemic. GM CEO, Mary Barra, commented that the fourth quarter isn't thought to be as strong as the third quarter. She added that the possibility of an uncertain outcome of the presidential election could damage sales for the rest of the year.
"When we look at the election, we think the extended length of time to finalize the vote count was anticipated given the unique circumstances coming into this election," Barra commented during a media call Thursday morning. "There are a lot of moving pieces right but we're hopeful that we'll continue to have a strong recovery that we've seen in the United States and in China."
GM's North American operations earned around US$4.3bn during the third quarter, which is up from 44% on the previous year despite US sales declining 9.9% during the period. The organisation reported a 15% pretax profit margin for the quarter. Earnings for its international operations were in the black with pretax earnings of US$10mn.
John Stapleton, GM interim CFO, commented that the automaker's "sales in the US and China are recovering quicker than many people anticipated and GM is benefiting from robust customer demand for our new vehicles and services, especially its full-size pickups and SUVs."
Barra added that GM is working to scale production of its trucks, and added that an announcement is expected "very shortly. "We are always working to eek out every single truck we can possibly produce," she said. "I'd just ask you to stay tuned. You will hear more about that very shortly."
Net income increased 74% to US$4bn from US$2.3bn during the third quarter of 2019.