5 minutes with Jens Beck, Director for IIoT at Syntax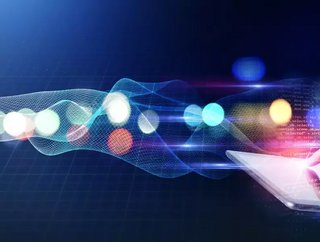 Jens Beck, Director for IIoT, Analytics and Innovative Cloud Solutions at Syntax on the benefits of predictive analytics and new technologies
Jens Beck

is the Director for IIoT, Analytics and Innovative Cloud Solutions at Syntax. Beck and his team help customers to improve their business operations by deriving actions from data. 
Beck discussed the impact of Covid, the challenges to modern manufacturing and emerging technologies with

Manufacturing.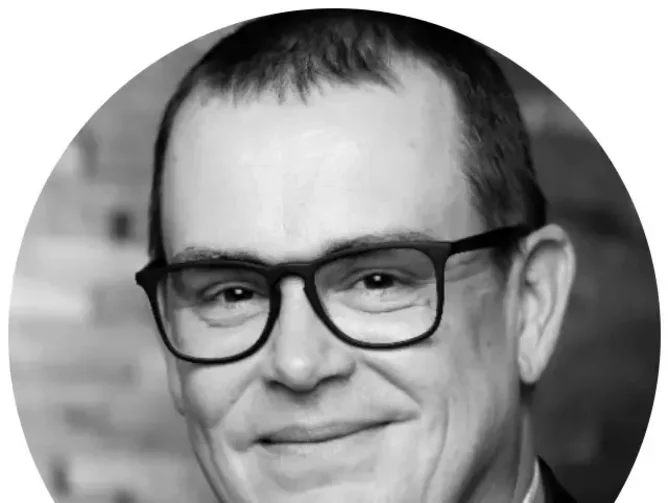 How can predictive analytics benefit the modern manufacturing organisation? 
"Modern manufacturing organisations benefit tremendously from predictive analytics since it helps them to achieve their overall goals by improving shop floor efficiency, productivity, quality and safety, not only for the manufacturer, but also for its customers."
In light of COVID-19 would you say that predictive analytics is a must-have technology that organisations needed to adopt yesterday in order to weather future disruptions?

 
"I would clearly state that COVID-19 increased global awareness and urge for data-first strategies and especially predictive analytics. If companies used small portions of their budget to tap into this area before COVID-19, we faced a tremendous increase in customer demand to start analytics initiatives in order to become data-first shop floors this year. Since using predictive analytics is a journey for most customers, starting earlier rather than later is certainly beneficial."
What are the challenges when it comes to predictive analytics? How can manufacturers overcome them? 
"There are a couple of challenges to using predictive analytics. First, predictive analytics only work if people trust the predictions. Secondly, there is an old analytical wisdom that says if your data is bad quality, the outcome will have bad quality. So as suggested earlier, the key is to find the right starting point, deliver initial successes and continuously keep delivering successes to spread trust and deeply convince people that taking care of the data is paying them back by helping the whole business make data and fact-based decisions."
Could you talk me through some real-life examples of predictive analytics in practice in a manufacturing environment and what organisations can gain from this technology?
"I've worked with a company that produces plastic profiles for doors and windows. Their production is really climate dependent. By adding climate sensors, not only on the shop floor but also outside, the machining parameters can adjust themselves automatically to ensure continuous quality assurance. The company then improved its OEE with this measure by 38%, reducing delivery lead times and increasing customer satisfaction. 
"Another example is a manufacturing company for electrical engines (for industrial use) that uses predictive analytics for predictive maintenance and proactively contacts their customers for upcoming maintenance. As a first result, this allowed customers to reduce spare part stock and reduce maintenance effort, which also ensured auto-extension of maintenance contracts. This company is currently transforming to sell the service instead of the engine together with us. In the future, the company can sell operation hours, instead of engines. The subscription for this will include all cost, engine, service and spare parts."
What other technologies are required alongside predictive analytics to really maximise the benefits of this technology? 
"To make predictive analytics happen, you'll need data, so sensors and IIoT Gateways are important. Also, you'll need an analytical platform that is able to normalize and transform data at a high frequency rate – more a data lake than a data warehouse. You'll also need compute power and of course machine learning. To feedback the results of predictive analytics your decision makers of course need hardware and software to have the information at hand when useful, so this might be tablets or smartphones."