NVIDIA & Global Partners Accelerate Industrial AI & HPC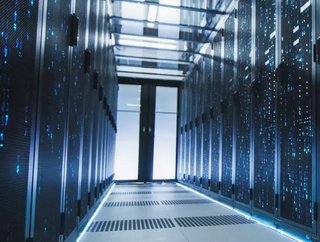 NVIDIA turbocharges its HGX AI supercomputing platform with new technologies
Accelerating a new era of industrial AI and HPC 
Harnessing new technologies which fuse AI with high-performance computing, computer hardware company - NVIDIA - plans to turbocharge its HGX AI supercomputing platform making the technology more useful to industries. 
In order to accelerate its new era of industrial AI and HPC, NVIDIA has added three new technologies to its HGX platform: 
NVIDIA® A100 80GB PCIe GPU

NVIDIA NDR 400G InfiniBand networking

NVIDIA Magnum IO™ GPUDirect™ Storage software
These new technologies, together, provide extreme performance capabilities to enable industrial HPC innovation. Currently, the likes of Atos, Dell Technologies, Hewlett Packard Enterprise (HPE), Lenovo, Microsoft Azure and NetApp are some of NVIDIA's partners using its HGX platform for next-generation systems and solutions.
"The HPC revolution started in academia and is rapidly extending across a broad range of industries. Key dynamics are driving super-exponential, super-Moore's law advances that have made HPC a useful tool for industries. NVIDIA's HGX platform gives researchers unparalleled high-performance computing acceleration to tackle the toughest problems industries face," said Jensen Huang, founder and CEO of NVIDIA.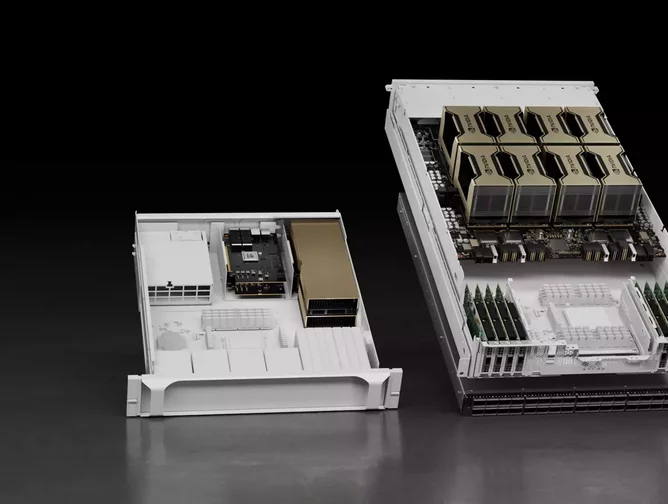 Powering Innovative Breakthroughs
Being used by the likes of General Electric, NVIDIA's HGX platform is being used by this industrial pioneer to apply HPC innovation to computational fluid dynamics simulations that guide design innovation for large gas turbines and jet engines. 
"The HGX platform has achieved order-of-magnitude acceleration for breakthrough CFD methods in GE's GENESIS code, which employs Large Eddy Simulations to study the effects of turbulent flows inside turbines that are composed of hundreds of individual blades and require uniquely complex geometry," said NVIDIA.
As well as driving industrial HPC transformation, NVIDIA's HGX platform is also accelerating scientific HPC systems globally, including a next-generation supercomputer at the University of Edinburgh.
The new DiRAC supercomputer - Tursa - is the third of four to be announced by the company, and will allow researchers to carry out ultra-high-precision calculations of the properties of subatomic particles need to interpret data from massive particle physics experiments. 
"DiRAC is helping researchers unlock the mysteries of the universe. Our collaboration with DiRAC will accelerate cutting-edge scientific exploration across a diverse range of workloads that take advantage of the unrivalled performance of NVIDIA GPUs, DPUs and InfiniBand in-network computing acceleration engines," said Gilad Shainer, senior vice president of networking at NVIDIA