Rolls-Royce vehicle manufacturing powered by pure hydrogen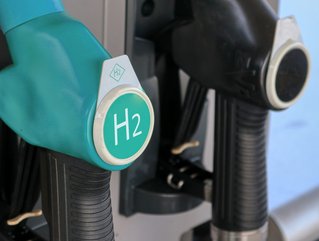 As Rolls-Royce's new CEO, Tufan Erginbilgic, gets settled into his new role, the luxury car manufacturer continues to develop hydrogen power
Rolls-Royce has finished testing a 12-cylinder gas variant of the mtu Series 4000 L64 engine, running on 100% hydrogen fuel, in a positive development for the businesses energy transition ambition.
German aircraft engineering company MTU Aero Engines designed the Mtu engines and their positive test results showed high levels of efficiency and performance.
The results come after Rolls-Royce Motor Cars announced that 2022 was a record-breaking year for their highest-ever annual sales, manufacturing 6,021 motor cars in an 8% increase from 2021.
Rolls-Royce seeks to use hydrogen energy
As a part of its sustainability drive, Rolls-Royce is investigating sustainable fuels and technologies, in particular, to reduce emissions. With green hydrogen, mtu engines can run in a CO2-neutral manner.
"This engine will serve the market demand for hydrogen solutions in the energy transition and will be available to our customers as a reliable and clean power source for gensets and combined heat and power plants," said Tobias Ostermaier, President at Stationary Power Solutions, Rolls-Royce business unit Power Systems.
Dr Jörg Stratmann, CEO at Rolls-Royce Power Systems, sees hydrogen as one of the central elements of the energy transition.
"It can be used for both storage of excess energy and as a fuel, not only for engines but fuel cells and cogeneration plants to generate climate-neutral electricity and heat," he said.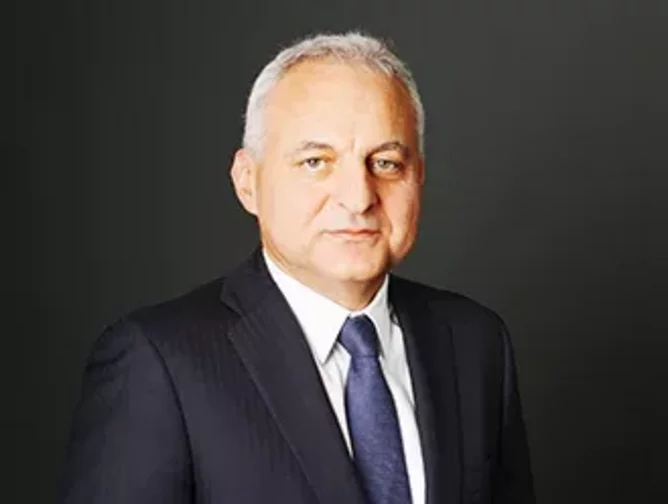 New CEO Tufan Erginbilgic is ready for the energy transition
Rolls-Royce announced that Tufan Erginbilgic had been appointed to the role of Chief Executive Officer in July 2022. Tufan succeeded Warren East and has also been made Executive Director of Rolls-Royce Holdings plc.
"Finishing up my first full week has really brought into focus exactly why I took on the responsibility of my new role as CEO of Rolls-Royce," Erginbilgic said. "I knew coming in that the colleagues I'd meet this week (both in-person and online) would be incredibly bright, but what really inspired me was the readiness to meet both the challenges and enormous opportunities ahead of us.
"I am honoured to be joining Rolls-Royce at a time of significant commercial opportunity and strategic evolution as its customers embrace the energy transition. I look forward to working with customers, partners and the Rolls-Royce team across the world on the next successful chapter for this iconic global engineering brand."