Varda Space Signs Launch Services Agreement with SpaceX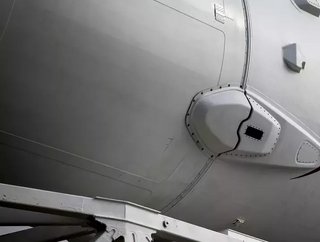 Varda Space Industries schedules its first missions, signing a launch services agreement with SpaceX
In-space manufacturing company - Varda Space Industries (Varda) - has announced its new launch services agreement with SpaceX. In signing the agreement, SpaceX will help Varda to launch its initial space factory aboard a SpaceX rideshare mission, deploying to low Earth orbit in Q1 of 2023.
Upon completion of Varda's in-orbit production run, the space factory will execute a de-orbit manoeuvre to re-enter the atmosphere and return finished products to customers on Earth.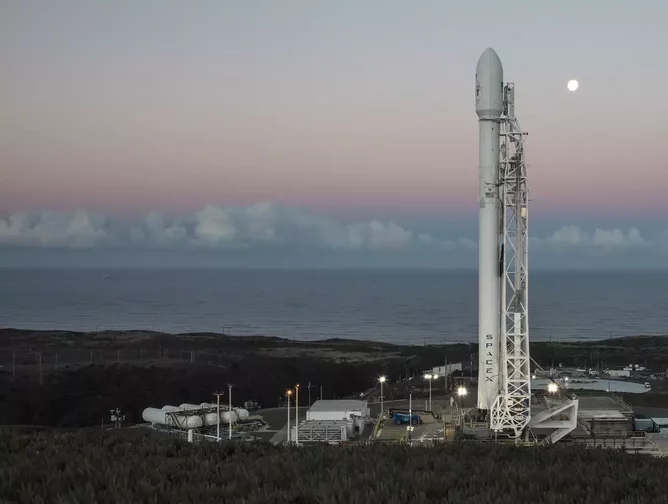 Early Days for In-Space Manufacturing
Until now, almost all in-space manufacturing research has been conducted in the International Space Station (ISS). While research from the ISS has demonstrated that it is possible to manufacture in space innovative materials and products that can help to revolutionise industries back on Earth, there is currently no pathway to commercialisation. 
Varda highlights that, prior to more recently, manufacturing in orbit was impossible to scale due to the cost, complexities, and regulatory hurdles. However, the combination of SpaceX's new, competitively priced rideshare programme; the FAA's new streamlined regulatory framework; and the Biden Administration's executive order on the industrialisation of space has enabled cost-effective access to orbit.
"Five years ago, a company like Varda would not have been possible. But today, we can economically deliver unique products that can only be manufactured in space because launches are cheaper, space hardware solutions are commoditizing, and smart regulatory progress has been made.  Since prolonged exposure to zero gravity is not possible on the planet, it's exciting to use our expertise in spacecraft to bring that brand new capability to industries serving large markets on Earth" said Will Bruey, Founder and Chief Executive Officer, Varda Space Industries. 
"I'm excited to use SpaceX as our launch provider because their reusable launch vehicles have proven to be highly reliable and cost-efficient, providing the certainty and unit economics that we rely on to deliver unprecedented access and value to all kinds of new products that can only be manufactured in space."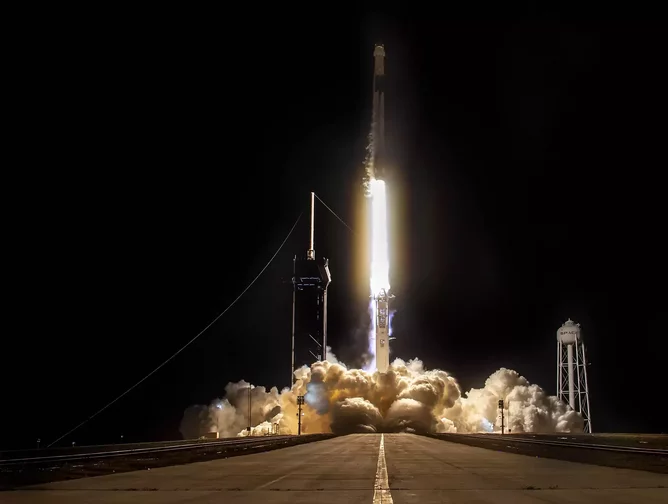 Meet the Founders of Varda Space Industries
Headquartered in California, Varda Space Industries was co-founded in 2020 by Will Bruey, who is the current CEO, and spent nearly six years at SpaceX, working on the Dragon spacecraft; and Delian Asparouhov Varda's President. 
"We are excited for Varda's signing with SpaceX as its launch provider.  The massive reduction in barriers to entry will allow us to finally bring the enormous benefits of space, through microgravity manufacturing, to so many people on Earth whose lives will change tangibly for the better as a result," said Asparouhov.