IBM on AI and Manufacturing in 2022
Kendra DeKeyrel, Vice President Asset Management Products Leader at IBM Software, offers her thoughts on AI and manufacturing in 2022
New innovations continue to emerge within digital manufacturing, covering Industry 4.0, 3D printing/additive manufacturing, industrial robots, self-driving vehicles, drones, augmented/virtual reality, Industrial Internet of Things (IIOT), edge computing among others.
Kendra DeKeyrel

, Vice President Asset Management Product Leader at IBM Software, offers her expert commentary on AI and manufacturing as we roll into 2022…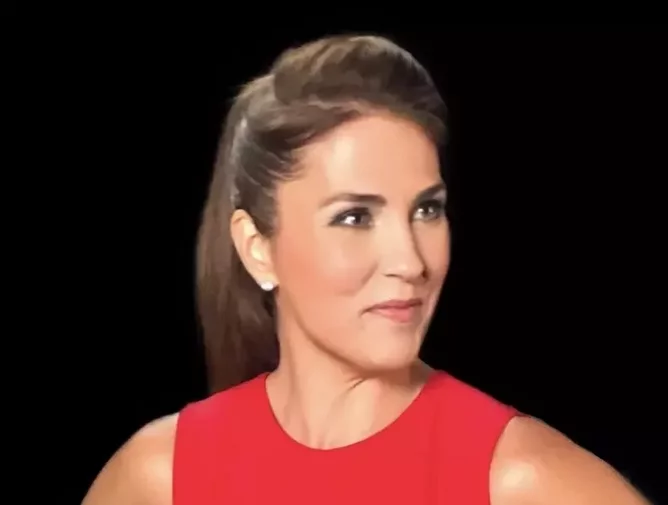 Adoption of AI and automation technology
"The AI market is likely to show exponential growth over the next few years, especially given how the pandemic has affected businesses worldwide. Although many industries have been impacted differently, we're seeing an increase in acceptance and adoption of technologies like AI and automation across the board to help businesses and their employees operate more effectively. 
"We can expect to see more companies investing in AI and automation for multiple use-cases to drive new efficiencies, save costs and free up employees to focus on higher value work."
Use AI-powered automation technology to speed up the supply chain
"This year we've seen many manufacturers rethink their operating models, specifically within areas like supply chain optimisation, quality inspection, risk management and inventory management. 
"Workers on the shop floor can use AI-powered automation to complete repetitive tasks such as product inspections, predictive maintenance, monitoring for safety hazards or identifying product defects. AI-powered automation technology will not only allow quicker, more efficient go-to-market time, but also will provide employees the opportunity to focus on higher value work."
Use AI learnings to make improvements in real time
"In terms of strategy, manufacturers should start with the flow from plan-to-manufacturing, then consider implications on customer orders, engineering, supply chain, lifecycle management and aftermarket. 
"Then, embed data insights and AI learnings into process workflows so improvements can be realised in real time, all the time. It's important to note that successful and scalable transformations take a holistic approach that require a balance of both business and technology perspectives."
AI-powered software can help manufacturers move to proactive maintenance
"For example, major automotive manufacturers are leveraging IBM's AI-powered asset management technology, IBM Maximo, to address their top mission critical goals - zero downtime and zero defects. 
"AI-powered software can help manufacturers move from reactive, cycles based maintenance, to proactive, reliability-centred maintenance, based on real-world conditions of machinery such as temperature, vibrations and cycles. 
"By analysing industrial IoT data, AI can help manufacturers detect anomalies and measure the health of equipment at all times, allowing them to better predict and proactively fix issues before failures occur. This can have a significant impact on reducing operational costs and increasing uptime availability."