William Whiteley & Sons: New Tech, Experienced Technique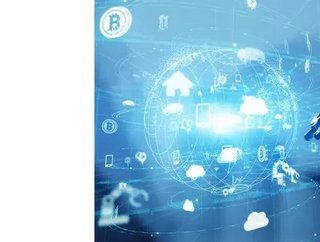 The bespoke crafter, William Whiteley & Sons, invests in new tech to meet modern demand...
, a Sheffield-based scissor manufacturer, has been operating for over 260 years and recently received a capital grant of over £80,000 from the (MGP), in an effort to modernise their bespoke manufacturing operations, but maintain their consistent level of craftsmanship.
It's the first time automation has been brought to the company, and in no way is it designed to impact the quality or the ability of the craftsmen and women, but instead to automate processes that are low skilled and labour intensive. An example of this is their investment in three new smoothing machines, that can process up to 1,500 blades in the time it took a 'buffer girl' to do 20, significantly improving production in the 39 step process. 
Maintain the Old, Embrace the New 
As mentioned earlier, this is the first time that any kind of automation has been brought into William Whiteley & Sons, and naturally, it's a bit of a risk to sink so much money into these systems, but Jeremy Ward, Director at William Whiteley & Sons seemed optimistic about the investment: 
"What we needed to do was to protect those skills by investing in new technology that would automate labour intensive, low skilled processes, and that's why we pressed the button on capital spending. 
"The vibratory finishing machine gives us repeatable quality and the option to manufacture through the night. It also gives us the smoothest and aesthetically pleasing finish possible, which is what customers for our retail scissors and shears demand. Sales in this arena now account for 30% of our turnover and our beautifully crafted products are being used by tailors on Savile Row, by major fashion labels and by the army of people who are turning to crafts during Covid-19."
William Whiteley & Sons has an impressive turnover of over £1mn and only employs 15 people, working alongside MGP to identify production solutions. They're likely to produce even more products for customers in an otherwise financially uncertain future. It certainly seems like the best time to invest in automation, when the heart of the craft can be so expertly maintained.