EY: Top 10 Digitally Innovative Manufacturing Consultants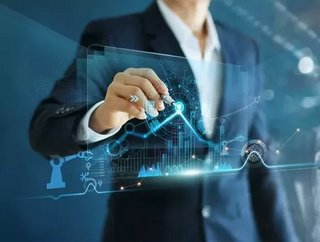 EY features in our Top 10 Digital Manufacturing Consultants in Manufacturing Global's July Magazine, we take a closer look at the firm...
EY is a global leader in assurance, tax, transaction and advisory services and is a member of the Big Four. Its insights and quality services help deliver trust and confidence in the capital markets it serves and economies globally. EY develops outstanding leaders who team to deliver its promises to its stakeholders. 
Manufacturing
As the manufacturing landscape continuously changes, manufacturers must evolve business models, connect products seamlessly utilising digitisation and adopting a customer-centric mindset. Amidst considerable shifts in the manufacturing industry, companies are developing innovative business models to keep up with changing demands and ongoing disruption. Digitisation is forcing manufacturers to reinvent their supply chains to realise the benefits of a connected ecosystem and improve operational efficiency. 
As a result of the changes in the industry landscape, the risk universe has a ripple effect for chemicals, industrial products, aerospace and defence companies; risks cut across the entire enterprise and may limit technology integration. EY teams take an enterprise approach to help its customers seize the potential of digital to fast-track productivity, optimise portfolios, overcome talent gaps and set a clear roadmap for smarter manufacturing. 
The Internet of Things (IoT) is revolutionising many aspects of manufacturing operations, including real-time production monitoring, improving metrics accuracy and production efficiency. Manufacturers should be embedding artificial intelligence, blockchain and robotics in their operations today. The convergence of these new technologies will fundamentally shift the manufacturing enterprise. A new workforce with the ability to augment these technologies is beginning to emerge. EY teams understand how to improve productivity for smarter, faster and more advanced manufacturing. Through EY Smart Factory methodology at the core, the teams help clients achieve operational efficiency across the enterprise to build a better tomorrow.
Interested in who else made our Top 10? Click here!