Nokia launches upgraded SON software to drive 5G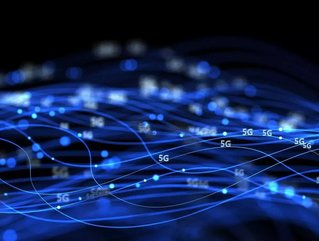 Nokia has upgraded its cognitive self-organising network (SON) software to offer communication service providers zero-touch network automation for 5G...
Nokia cognitive SON removes the traditional operator console and replaces it with an objective driven dashboard, allowing real-time solution deployments and increased productivity. This dashboard allows operations stakeholders, from chief experience officers to market engineers, to easily determine how their objectives are achieved with SON.
Accelerated by machine learning concepts like clustering, classification and reinforcement thinking, Nokia cognitive SON oversees standard and adapted models to automatically detect, categorise and solve network problems that leverage insights to improve the solution itself. 
It is expected that this will mean a substantial decrease of manual work and extensive technical analysis that network operators would usually be required to carry out. In addition, by overseeing the workflow from end-to-end and introducing objectives into SON for the first time, Nokia cognitive SON optimises activities with an operator's end goals in mind.
The software upgrades and enhances automatically through cognitive functionalities without the need for the operator to manually activate the request. The software also provides programmability with Software Development Kit and open APIs to further scale speed and flexibility.
Brian McCann, Chief Product Officer of Nokia Software, said: "This cognitive upgrade to our Nokia SON solution massively reduces the need for manual work and technical expertise when optimising radio networks, allowing us to deliver our promise for a much more efficient and error-free process that will ultimately result in better network quality and reliability. It is a timely product and one that reinforces Nokia's software innovation leadership."