UK Manufacturing beats expectations for fifth month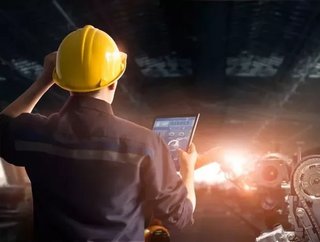 The UK's manufacturing industry has beaten expectations for the fifth consecutive month, according to a new survey...
The IHS Markit/CIPS purchasing managers' index weakened to 53.7 from 54.1 during September, however, it was revealed that the result beat an initial calculation and consensus estimate of 53.3.
It showed that output increased at an above-average rate as new work came in and factories caught up on orders delayed during the first COVID-19 lockdown.
Exports strengthened on demand from China and the United States as European buyers stocked up prior to the Brexit trade deal deadline.
Intermediate and investment goods industries accelerated significantly, however, consumer goods slipped back into contraction as COVID-19 came to the fore again.
Rob Dobson, director at IHS Markit, commented: "October saw the UK manufacturing recovery continue, albeit with the upturn losing momentum amid ongoing lockdown measures and signs that growth could weaken further in coming months after Brexit-related stockpiling."
"The main drag was a fall back into contraction for the consumer goods industry, blamed in part on lockdowns and falling demand as virus worries intensified among households."
As a result of Prime Minister Boris Johnson's announcement last week that confirmed a second lockdown, it was revealed that workplaces should remain open where people cannot work from home which spells good news for the manufacturing sector.
Commenting on the announcement by the prime minister, Stephen Phipson, chief executive of Make UK, said: "The industry will accept this decision and carry on supporting the national effort as it has done since the very start of the crisis. The fact we now have more ventilators and medicines in hospitals, PPE in care homes and food on supermarket shelves is down to their great efforts."