VW invests in Hubject to further its EV offerings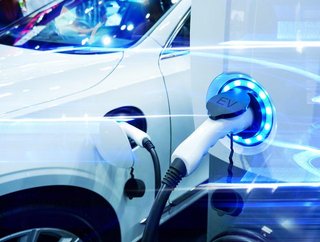 The Volkswagon Group is joining eRoaming platform, Hubject, as...
This strategic investment will help VW to move ahead with its digital interconnection of electric vehicle charging stations, starting early next year, alongside the global expansion of Hubject.
E-mobility requires a well-developed charging infrastructure to be truly successful, alongside a full range of vehicle models and a simple payment system. Hubject, a company created by BMW, Bosch, Daimler, EnBW, innogy, and Siemens, provides easy-to-use charging stations for EV drivers, with around 40,000 charge points on three continents already available.
Thomas Daiber, CEO of Hubject GmbH, said: "Charging must become more customer-friendly if electric cars are to make the breakthrough and catch on quicker. Together with our new shareholder we will be working at top speed to push forward with interconnecting the charging infrastructure."
Thomas Sedran, Head of Group Strategy at Volkswagen AG, added: "We have set our sights on becoming a globally leading provider in the field of sustainable mobility. With our investment in Hubject we are supporting the digital transformation and making an important contribution to the transition to the era of e-mobility."