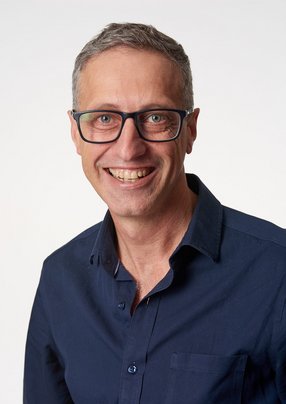 David Baxter
Group General Manager of Procurement of Asahi Beverages

David Baxter, Group GM Procurement, Asahi Beverages reflects on his career, industry trends & discusses what the future holds for the next 12-18 months
David Baxter's career journey in the beverages industry began over 20 years ago, when he worked for Southcorp Wines in supply chain planning.
Since then, Baxter has worked for many beverage companies including Foster's Group, Carlton & United Breweries, and Treasury Wine Estates, before joining Asahi Beverages.
Today, Baxter is the Group General Manager of Procurement of Asahi Beverages. "I could not think of a better industry to work with," says Baxter.
He adds: "I'm responsible for leading an incredible team whose core role is to identify contracts and manage suppliers to meet Asahi Beverages' manufacturing requirements.
"Asahi Beverages is now the leading beverage companies in Australia and New Zealand, producing quality alcohol and non-alcohol beverages. We have a range of innovative new products along with the region's most extensive portfolio of established household brands, from Schweppes, Cool Ridge and Victoria Bitter in Australia to Charlie's, Phoenix Organics and Asahi Super Dry beer in New Zealand. Our company's vision is to bring enjoyment and connection to everyday moments of life."
Since joining Asahi Beverages, Baxter has seen the company significantly grow when it acquired Carlton United Breweries, making Asahi Beverages the leading beverages manufacturer in Australia & New Zealand.
With a strong passion for the industry, Baxter's favourite things about it are the enjoyment people get from Asahi Beverages' products and the people he works with across the industry.
At heart, though, Baxter is a family man who is truly inspired day-to-day by his family. "My proudest achievement - which will never be topped - is becoming a father 10 years ago," he beams.
What does the future hold for the next 12 to 18 months?
As a market leader - particularly one that is leading the way when it comes to sustainability - Baxter sees the next 12-to-18 months as an opportunity to showcase Asahi Beverages' amazing initiatives not just to Australia and New Zealand, but to the rest of the world, too.
He says: "Over the next two years, we will be launching an array of initiatives that will celebrate enjoyment and connections in a sustainable way that protects the planet."
Future trends
When it comes to future trends, Baxter expects to see continued risk in the supply chain, cost pressures and headwinds.
He concludes: "My view is that we need to ensure we have robust business goals that can be delivered upon, and that will showcase our strengths as an organisation to provide a sustainable future."
Read the full story HERE.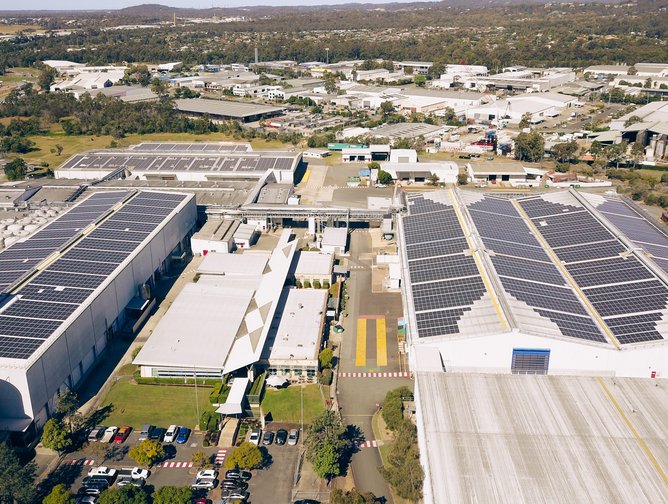 Yatala Solar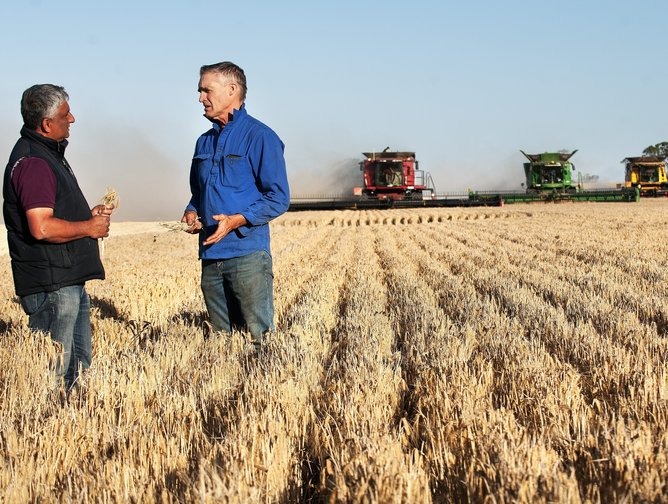 Barley partnership
"It feels new every day here. Nutrabolt is in hyper-growth mode. We strive to be innovative and on the leading edge of what we do in our industry here."