Ferrari: Driving Innovative and Collaborative Sustainability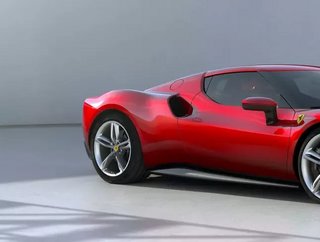 Manufacturing Global takes a look at Ferrari's Five pillar sustainability strategy, and the key advances the luxury sports car manufacturer has made
Operating in over 60 markets, with a net revenue of €3,460mn generated from 9,119 cars sold, Ferrari manufactures unique cars for their performance, innovations, technology, driving pleasure and design.
Ferrari In Brief
Founded: 1947
Headquartered: Maranello, Italy
CEO: John Elkann
Website: Ferrari
Starting its journey in 1947, Ferrari's first car the 125 S drove through its historic gates on Via Abetone Inferiore on Maranello. 
Ferrari's DNA is built on a unique future-focused team, with people being its most valuable resources. "Together we've crafted the Vision, Mission and Values that are the very essence of feeling part of Ferrari and which guide us as we tackle our day-to-day challenges."
Ferrari's vision is one that is simple "Italian excellence that makes the world dream," and has a mission to build its car to symbolise such excellence all over the world on both the road and track.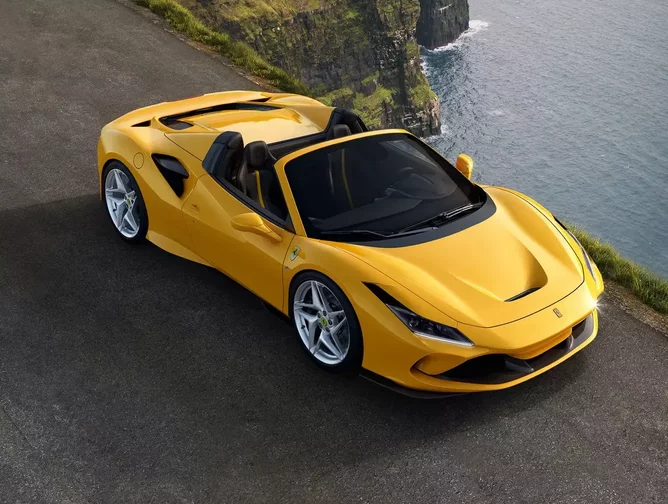 Ferrari and Sustainability
Putting people and their passions at the heart of its processes and operations in the motorsports industry. Ferrari's efforts start with its employees and their families, extending to its clients and communities. 
Conducting intense research and development, Ferrari's dedication to the well-being of its people, the working environment and the community, allows Ferrari to create high-quality cars for its customers. 
Designed around five pillars, Ferrari's sustainability strategy cuts across every area of the group including its products, processes, interventions and innovations. 
1. Exceeding Expectations
"Innovation is part of Ferrari's DNA and steers its every product and process."
Ferrari states that its greatest source of innovation is its employees, through various programmes, the manufacturer encourages its employees to think creatively and to communicate their ideas and solutions. 
The manufacturer also supports and promotes innovation outside of the company, via its partnerships and synergies with other bodies and entities.
"Innovating for Ferrari also means striving for the highest level of customers satisfaction. A structured process leverages specific indices to assess the opinion of customers concerning products, services, events and the global Ferrari ownership experience."
2. Proactively Fostering Best Practice Governance
Committed to creating a culture of sustainability to address the complex challenges faced by the global automotive industry. Such culture requires efficient corporate governance and risk management, proactive decision-making processes, and an openness to change throughout the entire supply chain.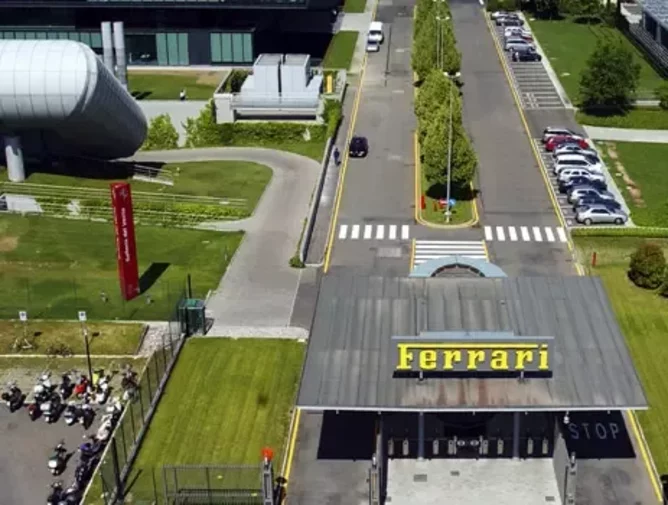 3. Being the Employer of Choice
"In Ferrari, the pursuit of excellence in its products goes hand-in-glove with the pursuit of a quality working life, the wellbeing and the professional development of our employees. In recent years, this has been the fulcrum of a growing number of specific, carefully crafted programmes, targeting for example skills development."
Ferrari's efforts to be an employer of choice include:
Equal pay to men and women holding the same qualifications and positions. Ferrari was the first Italian company to be awarded by the Twual Salary Foundation for its efforts.  

Introducing a wellbeing and welfare programme for employees and their families, spanning a series of services and opportunities. 

Investment in safety at work.

Introducing its 'Back to Track' program during COVID-19 to facilitate the safest and most worry-free working life.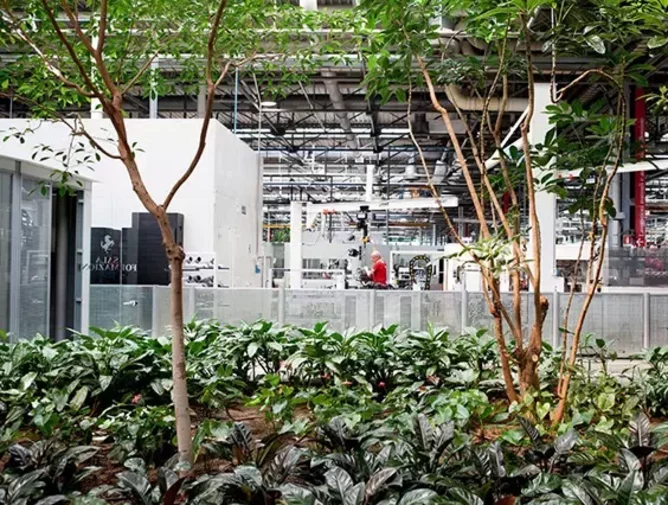 4. Reducing Environmental Footprint
Committed to improving the efficiency of its production process and reducing its emissions across its production plants and vehicles, Ferarri has continuously strived to lower its energy consumption and minimise its impact on the environment. To do so, Ferarri has adopted innovative solutions and used renewable energy sources for its manufacturing.
In 2020, Ferrari achieved its objective to reduce the CO2 emissions of its European fleet by 35% compared to 2007 levels. The manufacturer aims to become carbon neutral by reducing its GHG emissions produced, and where unavoidable offset the residual emissions. 
5. Creating and Sharing Value Within the Community
Being a global group with deep roots in the Motor Valley community, Ferrari's first goal is to promote activities design to fuel education. 
Ferarri has several longstanding relationships with local areas extending to schools, supporting and sharing work commencement and orienteering projects.
The manufacturer is also involved with the MUNER (Motorvehicle University of Emilia-Romagna) Project, which brings together the knowledge of various universities and the know-how of leading companies. 
Ferrari has also developed a network of relationships with universities, giving students the opportunity to collaborate with the company on degree theses, doctoral dissertations and research projects. 
In response to COVID-19, Ferrari produced respirator valves, fittings for protective masks, projected a pulmonary ventilator with the Italian Institute of Technology, and funded various initiatives to help those in need during the crisis.