France, Germany manufacturers recovering despite COVID-19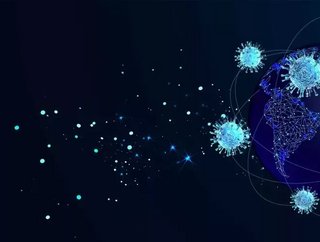 France and Germany's manufacturing sectors are beginning to show signs of recovery, despite the prospect of new COVID-19 restrictions...
According to data compiler IHS Markit, France's final Purchasing Managers' Index (PMI) rose to 51.2 in September from 49.8 in August. This figure slightly rose from a preliminary reading of 50.9 and was further ahead of the 50-point line dividing expansions in activity from contractions.
The recovery in Germany's manufacturing sector was even higher as output grew at the fastest rate in over two years. The PMI for manufacturing consists of about a fifth of the economy and rose to 56.4 in September. The figure was lower than a flash estimate of 56.6 but much higher than August's reading of 52.2.
Despite the rise in COVID-19 cases to record levels, the survey has showcased that manufacturer's output and new orders from clients improved in September. IHS Markit economist, Eliot Kerr, commented: "With the winter months approaching, we may yet see a renewed tightening of restrictions which would severely hinder the progress of many firms in the manufacturing sector.
"A second lockdown would likely lead some goods producers to question the sustainability of their business models, with the virus potentially reducing factory capacity for a prolonged period."
Phil Smith, principal economist at IHS Markit, added that both orders and output were rising all across the manufacturing sector, helped by growing export demand. "Even investment goods producers, who have generally underperformed in the recovery up to now, enjoyed a much better month in September."