Global Manufacturing grows for first time in two years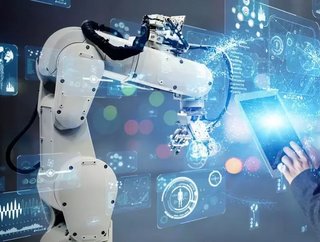 Manufacturing has reached its highest level of growth in over two years as the industry begins to recover from COVID-19 lockdowns...
In JP Morgan's , which took all the latest manufacturing PMI reports from the UK, eurozone, the US and across Asia, it found that output and new orders both increased for the third successive month, while new export business expanded for the first time in more than two years.
This increased JP Morgan Global Manufacturing PMI to 52.3 in September, which presents an increase from 51.9 and showcases faster growth.
In the findings, JP Morgan explains: "Growth accelerated to a near ten-year high at investment goods producers, but eased in the other two categories. Underpinning higher production volumes was a further increase in new business. New order intakes rose at the quickest pace in almost two-and-a-half years, boosted by the first increase in international goods trade since August 2018."
It was discovered that quicker expansion in the United States and the eurozone were partly offset because of slower growth in China and the UK, as well as the ongoing contraction in Japan. Subsector PMI data signalled that the upturn remained broad-based, with expansions signalled across the consumer, intermediate and investment goods industries.
In September, global manufacturing employment declined for a tenth consecutive month. However, it was also found that the rate of job cutting was only marginal and the slowest since January. Staffing levels were raised in the US and China but decreased in the eurozone and Japan. Global supply chains were stretched as a result of the upturn in demand for inputs as economies worldwide reopened.