Shinzo Abe: a legacy in internationalism and manufacturing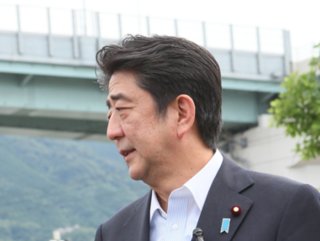 Japan's longest-serving prime minister, Shinzo Abe, will be remembered for his leadership, proactive pacifism and bringing manufacturing back to Japan
Shinzo Abe was the longest-serving prime minister in Japan's democratic history, who encouraged positive international relations, proactive pacifism and the recall of Japanese manufacturing from China. He served two terms from 2006 to 2007 and later 2012 to 2020.
Born into a political dynasty in 1954, Abe's father worked as foreign minister, while his grandfather and great-uncle were also prime ministers. Abe left office in 2020, but remained an active figure in Japanese politics till the day he died.
Here, we look back on Abe's dedication to uplifting Japanese manufacturing.
Shinzo Abe's decision to bring manufacturing back to Japan
Since the beginning of the COVID-19 pandemic, many businesses have seen the need to diversify their supply chains and decrease their reliance on Chinese production.
Shinzo Abe created a US$2bn assistance package to help Japanese manufacturers move their production back to Japan - to shorten the supply chain and create employment opportunities. This proved popular in Japan, but soured relations with China.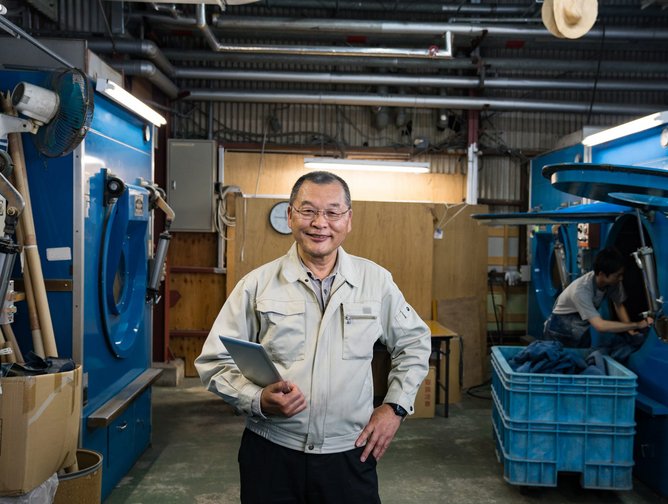 Abe and Toyota's lean manufacturing
In 2014, Abe became one of the first people in the world to drive the Toyota Fuel Cell Sedan, a zero-emissions vehicle built at a hydrogen station in Kitakyushu.
"Since there is no exhaust, I think this car is very friendly to the environment," said Abe, who supported hydrogen infrastructure.
After news of Abe's death broke, Akio Toyoda, Toyota president and head of the Japan Automobile Manufacturers Association, said Abe's strong leadership had helped Japan recover from the 2008 global recession and the 2011 earthquake and tsunami.
The Toyota manufacturing philosophy aims to reduce waste and achieve top efficiency, called lean manufacturing.

Abe supported the manufacturing sector in India
Over the next five years, Japan has an investment goal of ¥5trn in India – including in manufacturing.
As India's fifth largest investor, Japan has contributed US$36.2bn since 2000, covering automobiles and manufacturing. Prominent Japanese manufacturers in India include Sony and Panasonic, and of course, Toyota.
Narendra Modi, India's Prime Minister, wrote a column in The Indian Express, on the late leader.
"Shinzo Abe — an outstanding leader of Japan, a towering global statesman, and a great champion of India-Japan friendship – is not among us anymore. Japan and the world have lost a great visionary. And, I have lost a dear friend."