Procurement & Supply Chain
China the 'factory of the world' & supply chains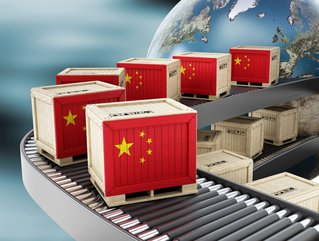 Chng Boon Huei, CEO of manufacturing company Flexi Versa Group discusses China's role as 'factory of the world' and its impact on supply chains
The rise and fall of China as the 'factory for the world' is a complex story with numerous twists and turns. Over recent years it has had somewhat of a roller coaster ride on the world stage and is currently not the manufacturing geography of choice for many global brands, but there's a lot more to this story, now, in the past, and of course in the future.
Building efficient global supply chains
The reason for their initial rise is somewhat obvious. China made a huge bet on manufacturing which paid off. They had, and still have, huge capacity. Some say China earned their status as 'factory for the world' with low cost labour, then secured that position with great infrastructure and a supply chain that is the envy of the world. In short, when China first burst onto the scene as the best value manufacturing location, they did so with the abundance of cheap labour, supported by government policy and investment to build an industry that few could rival.
This strategy served China well for decades and many higher cost environments like the US and Western Europe were happy to abandon much of their own manufacturing base and shift wholesale to China. But the last five years have been more complex. Firstly China got more expensive, unavoidable given the rising incomes of the average Chinese labourer. Let's acknowledge that taking hundreds of millions of people out of poverty as China industrialised is a great achievement. Next President Trump started a trade war with China that escalated and put much of the cost reduction of manufacturing in China at risk.
Then we have the pandemic, with all the disruption and uncertainty that brought and continues to bring! Finally we have supply chain shortages and logistical challenges as the world attempts to manage the bullwhip effect in the supply chain as well as labour shortages.
All of these factors have had a real impact on the confidence buyers have in both China and in complex, long, global supply chains. Right now, sentiment is anti-China and even a little anti-globalisation, and the risk pendulum has swung hard towards lower risk shorter supply chains and some level of supply chain diversity to protect against further disruption.
All in all, this is a very long way of saying that buyers no longer see China as the only solution and those that are staying in China are shifting towards a "China plus one" strategy to reduce dependance. Let's not forget that for many global brands China is now also a considerable, and growing, market for their products, so there's a clear need to maintain some manufacturing in the region.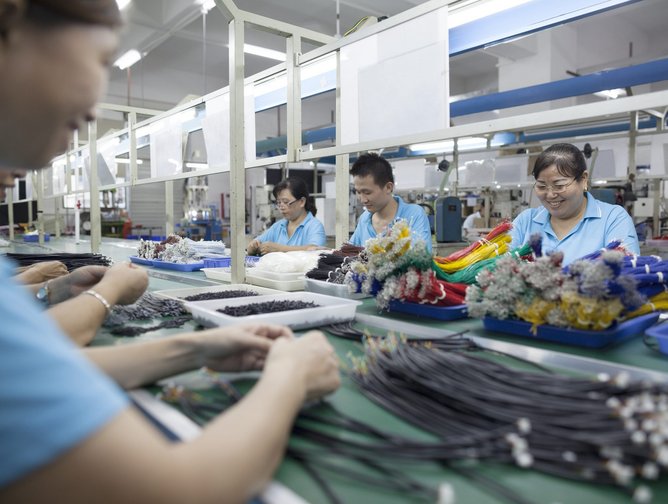 So, how does the supply chain do "China plus one" right?
Supply chain diversity is now important, but how can brands make sure they get that diversity, and related security, without losing the benefits of manufacturing in Asia? Perhaps this is one of the reasons we are seeing a real renaissance in the popularity of the more traditional Asia manufacturing countries, like Malaysia, Indonesia, Thailand, the Philippines and Vietnam. This group of countries, initially referred to Asia Tiger Cubs, have much to offer.
In the context of a "China plus one" strategy they afford a solid alternative to China, without many of the incumbent risks. They are not likely to close ports or industrial regions in the pursuit of COVID-zero. They do not attract the political interest of the rest of the world, and hence are less likely to suffer shifts in tariffs or even trade sanctions. They benefit from their proximity to China and can leverage much of the supply chain used by Chinese manufacturers. They do not have the volatile labour rates of many regions of China, particularly the Eastern Seaboard.
These Asian Tiger Cubs are not new to the game of manufacturing. They have been quietly manufacturing for the world's largest brands and steadily maturing their skills, capacity and expertise for decades. They have all the experience, they offer great value, and they provide security and diversity to the supply chain.