Procurement & Supply Chain
European Chips Act to strengthen EU's semiconductor supply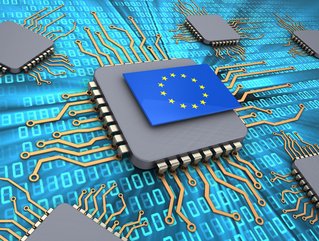 The EU is on a mission to build a steady domestic supply of semiconductors. The European Chips Act aims to increase manufacturing & attract new talent
The European Chips Act aims to increase the production of semiconductors in Europe and create a stable supply chain which can face whatever disruptions lie ahead.
Semiconductor manufacturing and the supply chain
While 'chip' is a general term for semiconductor components, here's a quick rundown of the terms:
A chip
Chips (which are also referred to as microcircuits, microchips, and integrated circuits), are made from silicon and contain an integrated circuit, which is essential for the electronic equipment it is powering. 1trn of these were manufactured globally in 2020, with the EU only making up 10%.
A semiconductor
Semiconductors are used in a variety of electronic equipment, from televisions and submarines. Its conductivity is between a conductor and an insulator and it manages the flow of electricity in the device.
An integrated circuit
An integrated circuit is used by electronic devices to provide many services, such as storing memory, timing or acting as a microprocessor.
Over the past two years, the COVID-19 pandemic, the Suez Canal obstruction, Russia's invasion of Ukraine and now the devastating earthquake in Turkey the global semiconductor supply chain has been shaken.
Manufacturers want to recover pre-pandemic levels of supply to meet consumer demands and for those based in Europe, domestic production is one route to do this.
The European Chips Act aims to:
Embolden Europe's research and technology leadership towards more efficient chips
Build framework to increase production capacity to 20% of the global market by 2030
Reinforce capacity to innovate in the manufacturing
Develop an understanding of the semiconductor supply chain
Encourage new manufacturing talent
The suggested legislation has been approved by The European Parliament and local governments are ready to look at the Act and its projected impact more closely.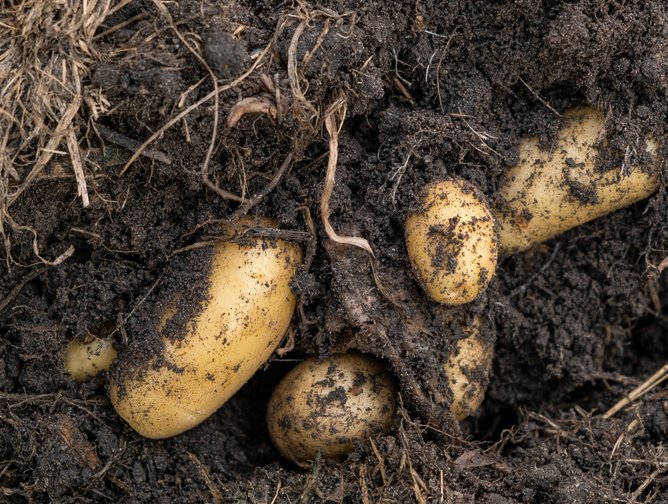 Global chip shortage impacts food market
In other chip related news - there's a shortage of the world's favourite vegetable. There is estimated to be a 10% reduction in the amount of land being used for potato growth in 2023, as farmers struggle to balance costs amid the cost of living crisis.
Meanwhile in Australia, supermarket Coles imposed a limit for customers on frozen chips, after an especially wet winter impacted crops.
But potatoes remain as popular as ever - this month, Plymouth-based Burts Snacks was bought by leading food producer Europe Snacks, which aims to invest into the factory for leading supermarket demand.
"This will mean more investment, they are looking to accelerate growth," said Dave McNulty, Managing Director at Burts Snacks. "There will be more investment going in. We have a very full factory. We can't make enough crisps at the moment. Demand is fantastic, we are flying."