Procurement & Supply Chain
Manufacturing Trailblazer: Jamnalal Bajaj, Bajaj Group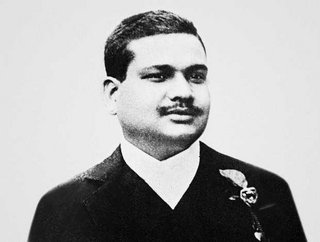 The legacy of manufacturing trailblazer Jamnalal Bajaj, founder of Bajaj Group, includes India's most popular motorcycle exporter, Bajaj Auto Ltd
Jamnalal Bajaj, 1889 - 1942, was an industrialist with a heart for ethical practices in a free India.
Manufacturing legend
The Bajaj Group was founded by Jamnalal Bajaj in 1926, after Bajaj inherited his adopted grandfather's business at the tender age of seventeen. He acted with a surprising level of maturity, networking with his peers to learn what he could about the business world. Bajaj invested in the cotton manufacturing industry with great success. The Bajaj Group soon expanded into a managing agency, as well as a manufacturer of small electronics, such as lamps and fans. The Bajaj Group later entered the iron and steelworks market.
Three years after Bajaj died, Bajaj Auto was founded to manufacture motorcycles and is now India's top motorcycle exporter, widely known there as 'The World's Favourite Indian'. Two out of every three bikes sold internationally bear the iconic Bajaj badge.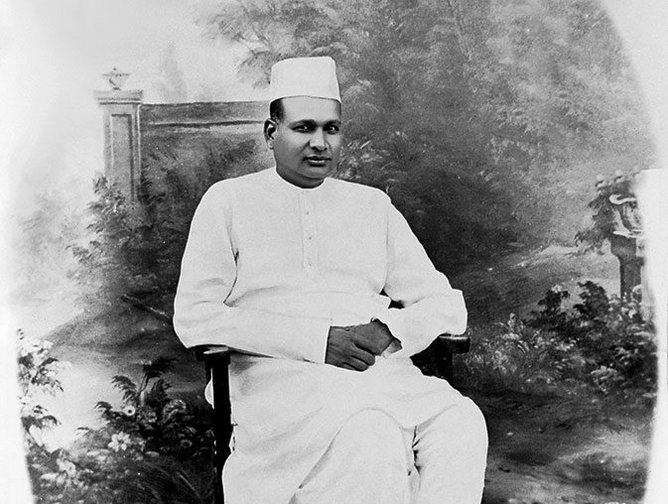 "Honesty over profits, action over words, and common good over personal gain" - Jamnalal Bajaj
Teaming up with Gandhi
Decades before ESG would become the cornerstone of business, Bajaj controversially stood fast in support for girls education, gender equality and the emancipation of the Harijan caste (also known as 'Dalit' or 'untouchables'), whom he welcomed into his family-owned temple. This was an enormous gesture, as it marked the first time in India that the minority ‒ and sometimes terrorised ‒ community was invited into a temple. Bajaj also championed high quality business ethics and fair trade, with a focus on the common good over advancing his personal wealth.
He also supported Indian independence from Britain, rejecting the titles of Honorary Magistrate and Rai Bahadur offered to him. This led Bajaj to meet Mahatma Gandhi, leading to the two becoming firm friends.
The enduring legacy Jamnalal Bajaj
After Bajaj died, Gandhi told mourners that Bajaj had adopted him as a father. In 1970, Bajaj was celebrated by the Government of India with a commemorative postal stamp.
In the Constituent Assembly of India in 1949, the use of the term 'Harijan' was declared illegal – although, sadly, discrimination still persists.
Each year, The Jamnalal Bajaj Awards honours Bajaj's philanthropic ideals with four awards that recognise the development of rural communities across India, including marginalised communities, such as the formerly 'untouchable' Harijan.
Bajaj Auto Ltd has sold over 18 million motorcycles in more than 70 countries