Procurement & Supply Chain
Solar powered manufacturing soars in sustainability rise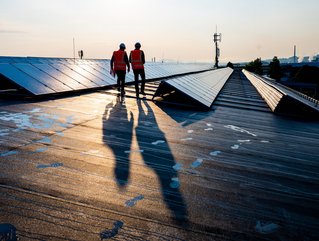 Industrial policies are in place from the USA to South Africa which encourage a new age of renewable solar energy in manufacturing & its supply chain
The manufacturing sector has had its share of disruptions over the past two years, from the devastating war in Ukraine to a pandemic that almost knocked the industry off its feet. One thing that was constant, was the potential of solar power in manufacturing.
President Biden has signed the US$433bn Inflation Reduction Act of 2022, in a bid to "Lead a renaissance in American solar manufacturing".
This law will help to ensure that the solar industry can meet its desired goal of 50GW of domestic manufacturing capacity by 2030.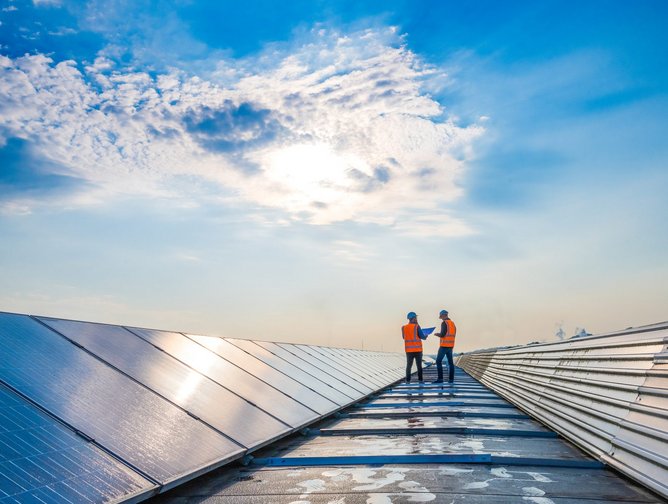 Clean energy supply chain
The Solar Energy Industries Association (SEIA) has provided its long-term steps to increase the USA's solar power manufacturing sector.
In its new whitepaper, Catalyzing American Solar Manufacturing, SEIA discusses how the solar industry can use this policy to expand its manufacturing base.
"For the first time, the United States has industrial policy in place that will usher in a new era of clean energy manufacturing," said Abigail Ross Hopper, SEIA president and CEO. "This roadmap is a blueprint for strategically growing America's clean energy supply chain and supporting the companies that have committed to U.S. production once the reconciliation package becomes law. If we follow the recommendations in the paper, we can grow the U.S. solar manufacturing workforce and put the solar and storage industry on a path to secure, sustainable and equitable growth for decades to come."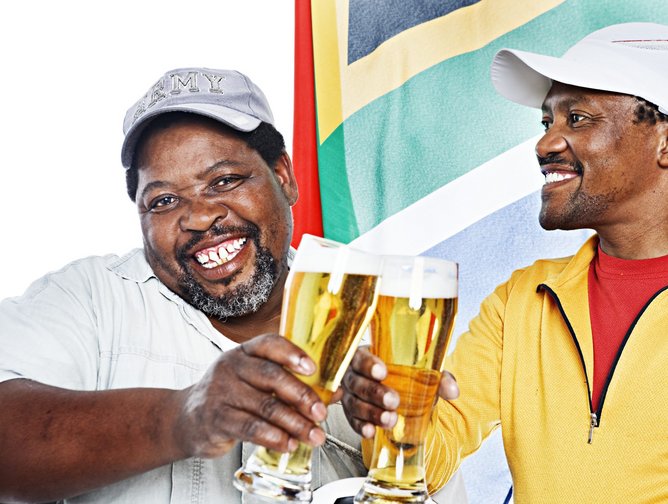 Solar powered manufacturing in South Africa
In other solar-powered news, South Africa's Tiger Brands is planning to use solar power at its manufacturing sites.
Power crises continue to hit South Africa, with businesses now looking to steadfast renewable energy as opposed to the state-owned utility Eskom.
"Harnessing the power of natural energy sources is first and foremost about minimising our impact on the environment and doing our part to reduce reliance and strain on the national grid so that more South Africans have access to the resource," said Derek McKernan, Chief Manufacturing Officer at Tiger Brands.
By 2030, Tiger Brands aims to have 65% of its electricity requirements for manufacturing sourced from renewable energy.