Procurement & Supply Chain
Tracking the shifting dynamics of the carrier market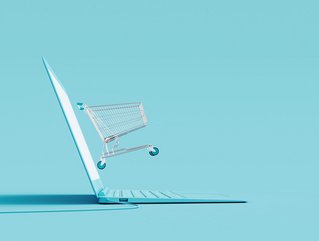 Ryan Higginson, of IT company Pitney Bowes, on the pandemic-induced evolution of ecommerce caused by manufacturing delays & supply chain disruption
When the pandemic hit, parcel volume in the UK grew an incredible 33% during the first year - more than quadruple that of the previous year. The UK is the third largest ecommerce market, behind only China and the US - and all markets had to move swiftly. Carriers had to prioritise the safety of employees and customers while facing widespread uncertainties, including restricted delivery services; supply chain disruption; manufacturing delays limiting access to new technologies; labour shortages and the need to accelerate investment in digital capabilities such as zero contact delivery.
Changing dynamics in ecommerce caused by manufacturing delays and supply chain disruption
As the industry evolves to face these challenges and meet changing consumer demand, the market is opening up. New entrants are gaining footholds and enhanced services are being launched. We're seeing more M&A and collaborations, as businesses join forces to boost their infrastructure, enhance their digital capabilities and compete to deliver the best customer experience. Some carriers are extending their services to deliver same-day delivery options, while others have announced major investments in state-of-the-art delivery hubs and electric vehicles. These movements are driving innovation and creating one of the most exciting, dynamic industries in the world.
To understand just how significantly carrier dynamics are shifting, it's helpful to track their growth. Our market analysts study over one hundred sources of information to extract detailed trends and insights on 13 of the world's major markets. The result is the Pitney Bowes Parcel Shipping Index, a powerful market report which tracks parcel volume and revenue across 13 major markets.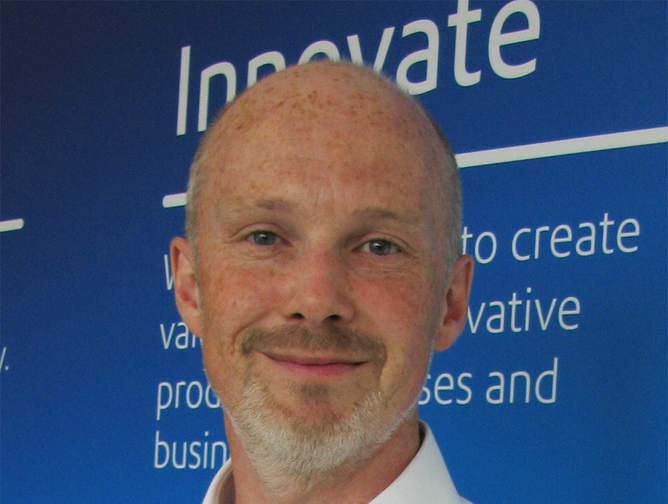 Strong growth in ecommerce
The latest Index finds Hermes – now known as Evri - grew parcel volume the highest of all major UK carriers at 63% year-on-year. The company shipped 630mn parcels in 2020 compared with roughly 390mn the previous year. In terms of growth by volume, Hermes was followed by:
UK Mail and DHL at 40%
DPD by 39%
TNT/FedEx by 37%
Amazon Logistics at 36%
Royal Mail with 32% growth
Yodel by 30% year-on-year
In 2020, Hermes generated the highest year-over-year parcel revenue increase of the UK's major carriers at 161%. DPD followed with 72% growth by parcel revenue, then Amazon Logistics with 61%.
Gradually we're seeing changes in market share as investments in people, processes and technology are generating returns. Royal Mail has 34% of UK carrier market share by parcel volume, followed by Amazon Logistics with 15%, Hermes/Evri with 12%, DHL with 8% and UPS with 7%. Yodel and DPD have 5% of market share.
But these figures will continue to evolve. For example, while Royal Mail retains the lion's share of the UK carrier market by parcel revenue, Hermes experienced the biggest growth in one year (from 2019 – 20) almost doubling its market share by revenue from 6% to 11%. Amazon Logistics also represented around 11% of market share by revenue, up from 9% the year prior with DPD not far behind at 10%.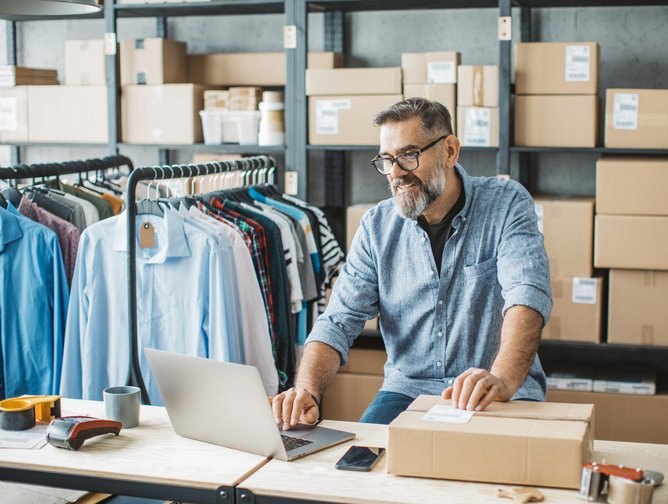 Market outlook on manufacturing and the supply chain
It's challenging to generate accurate forecasts during market uncertainty. The consensus is that we're likely to see supply chain disruption continue in some form this year.
Manufacturing output looks a little more optimistic. In January, UK manufacturing output rose at the highest rate for six months. Parcel volumes will continue to rise, probably at a more gradual incline than we've seen over the past few years. Our analysts' forecasts expect UK parcel volume to exceed 7.5bn in 2025. By carrier, in the next three years we expect to see:
Royal Mail to remain constant at around 33% of market share by parcel volume
Amazon Logistics' market share by volume to reach 19%
Hermes/Evri to reach 14%
Yodel, DPD and UPS to continue with around 5% of market share
For certain, carrier investments, partnerships and mergers will continue across this dynamic industry. Commitments to sustainability will remain firm. Those carriers that stay close to their customers, anticipating their preferences and behaviours and focusing strongly on the customer experience will forge ahead.


Byline by Ryan Higginson, Vice President & UK/ROI Country Leader, Pitney Bowes