People Moves: Britishvolt, Hutchinson, Daimler, PepsiCo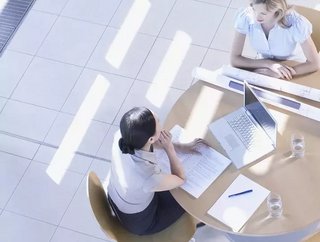 Discover the latest company moves and position changes in the manufacturing industry this week we look at Battery, Automotive, and Food and Beverage
Graham Hoare Joins Britishvolt as President of Global Operations
Deeply rooted in the automotive industry, Graham Hoare's career in the industry began in 1996. Over the last 25 years, Hoare has worked for the likes of BMW, Jaguar Landrover and Ford Motor Company. 
Effective June 1, Hoare will be taking on the role of President of Global Operations at Britishvolt. As part of his new role, he will report directly to the CEO of Britishvolt - Orral Nadjari - and will be responsible for leading the organisations global functional operations of the business, seeking out future expansion opportunities.
"Britishvolt's mission to place itself at the forefront of battery technology is of great importance as we move, collectively, towards net-zero targets. It's crucial that Britishvolt continues its impressive trajectory and delivers world-class products. Batteries will be at the very centre of the energy transition," commented Hoare.
"I am hugely excited to join the talented Britishvolt team and look forward to bringing my knowledge and experience acquired in the automotive industry to help play a part in Britishvolt's future success."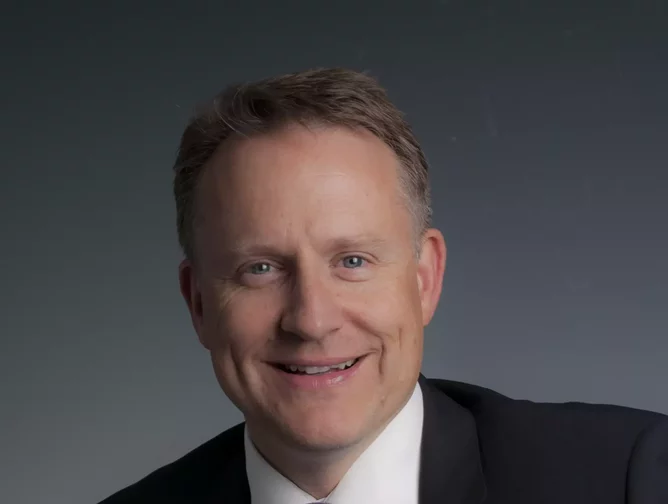 Helene Moreau-Leroy is Promoted to Chairman and CEO of Hutchinson 
With a career spanning 15 years to date, Helene Moreau-Leroy has spent the best part of her career in the Mobility industry in America, Asia, Europe and the Middle East. Fascinated by science, engineering and technology, Moreau-Leroy has worked at GIFAS, Safran, and Arkema, before joining Hutchinson as Deputy CEO in 2020.
Today, Moreau-Leroy is the Chairman and CEO of Hutchinson. Commenting on her promotion she said: "In a context of far-reaching changes in the Automotive and Aerospace markets, we are committed, together with the Hutchinson teams, to meet the technological challenges and contribute actively to develop responsible & sustainable mobility."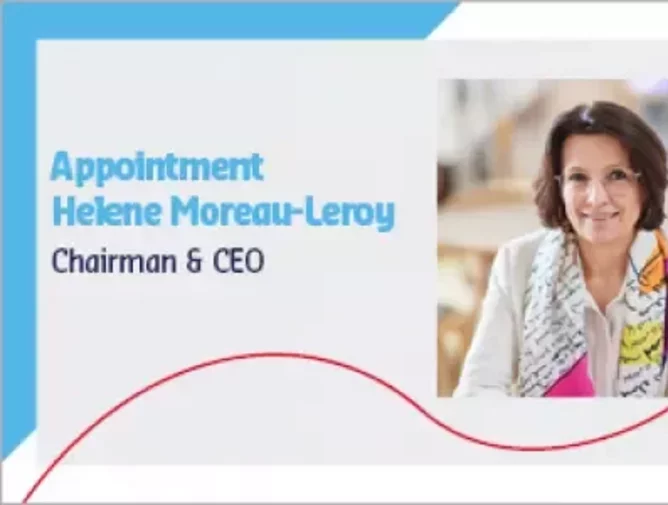 John O'Leary is Promoted to President and CEO of Daimler Trucks North America
For more than 20 years, John O'Leary has been a part of the Daimler brand, holding various positions within the business. 
Following Roger Nielsen's retirement in April 2021 after a 35 year career in the company, O'Leary has been appointed as the next President and CEO of Daimler Trucks North America (DTNA). Its brands include: Freightliner Trucks, Western Star Trucks, Thomas Built Buses, Freightliner Custom Chassis Corporation and Detroit Diesel Corporation.
Commenting on his appointment Martin Daum, President and CEO of Daimler Truck AG and Member or the Board of Management Daimler AG said: "In addition to his longtime experience in the North-American truck business, John O'Leary, in his time as Chief Finance Officer (CFO) of DTNA, has proven that his experience and knowledge make him just the right person to successfully lead DTNA into the future. At the same time I would like to extend my heartfelt gratitude to Roger Nielsen for his dedication to the success of DTNA and his successful positioning of our brands Freightliner, Western Star and Thomas Built Buses."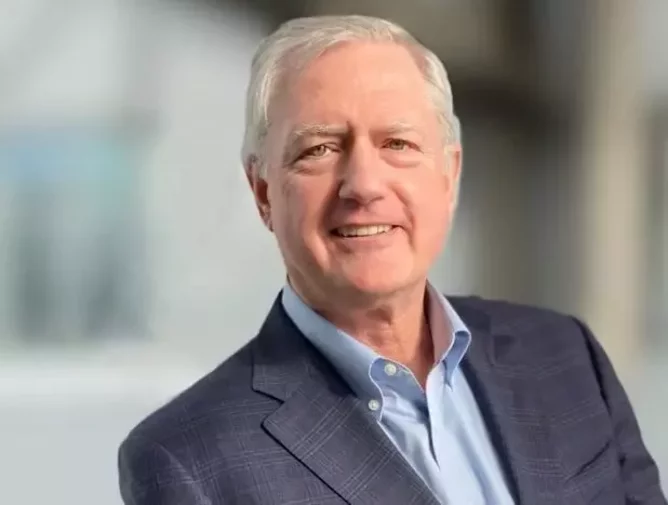 Alex Carreteiro Joins PepsiCo Brazil Foods as CEO
Following a 19 year career at Nestlé holding multiple leadership positions, Alex Carreterio has joined PepsiCo Brazil Foods as CEO. 
With his extensive experience in the food and beverage industry, Carreteiro will lead the company's agenda to generate a positive impact by strengthening the local value chain, and fostering diversity and socio-environmental policies.
"It is with great enthusiasm that I join PepsiCo Alimentos, in Brazil, my homeland and a highly strategic market for the company in Latin America and globally. It motivates me to know that the company's values ​​and culture converge with mine and that I will enter an environment with passionate, committed and ready employees to embrace this new phase of the company's journey of growth and sustainable development," commented Carreteiro.