People Moves: DHL, Sukup Manufacturing, Schneider Electric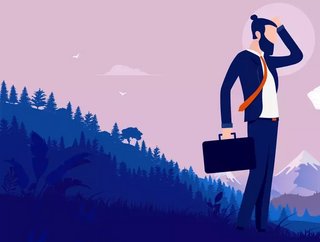 Discover the latest company moves and position changes of leaders in the manufacturing industry
John Teeple Joins Sukup Manufacturing Co. as COO
With a career spanning almost 30 years, John Teeple has held many leadership and executive roles at some of the world's leading organisations (Raytheon, PTC, John Deere, DTN, Amazon Web Services - AWS) . 
Defining himself as "a technology thought leader and strategic innovator with a successful history of driving business growth, transformation and positive change in culture and organisational efficiency."
Teeple is a results-oriented leader with diverse experience and a passion for successfully identifying, developing and retaining talent. 
"John has stellar experience in agriculture and manufacturing, and will be a valuable addition to our team. As Sukup continues growing and technology is increasingly critical to farm and agriculture products, we are confident in John's ability to work with our manufacturing operations, shipping, facility optimization, and product development teams. Innovation has always been key to our growth at Sukup, and we look forward to John being part of the team as we bring high quality grain storage, drying, and handling products to the agriculture industry," said Steve Sukup, President and CEO.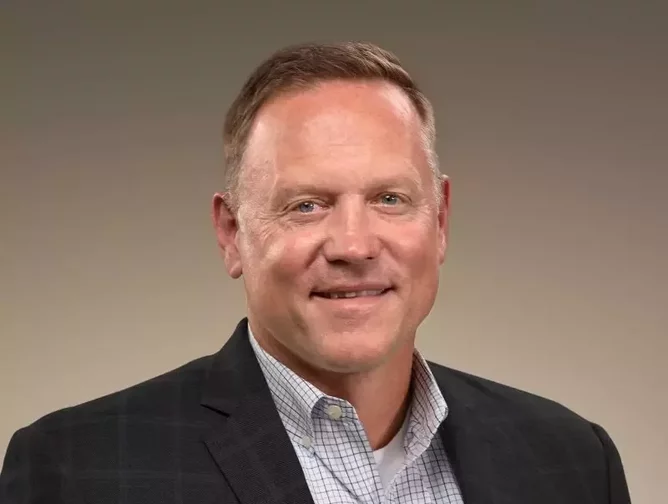 Nadège Petit is promoted to Chief Innovation Officer (CIO) at Schneider Electric
Starting her career at Schneider Electric in 2004 as an International Sales Project Manager, Nadège Petit has been a part of the organisation for more than 15 years.
As part of her role as CIO, Petit is responsible for cultivating open innovation through external partnerships, business incubations, investments and joint ventures.
"The energy industry is being disrupted for the first time in 100 years, and I am excited to lead teams building and scaling the winning technologies and business models needed for the transition to decentralized, decarbonized and digital energy. Innovation can help lower carbon emissions and make buildings and industry sustainable, and we look for promising startups and partners to co-innovate and create this future," said Nadege Petit, CIO at Schneider Electric.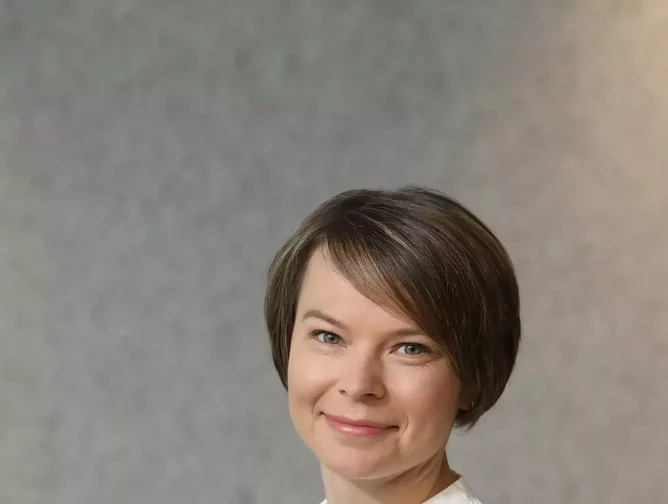 Mustafa Tonguc is Promoted to CEO and Chairman of the Board at DHL Express Turkey
Deep rooted in the DHL brand, Mustafa Tonguc has been at the DHL Express for 24 years. Starting out as an OPS Agent and DG Representative, Tonguc has climbed the ranks in the organisation taking on his latest role as CEO and Chairman of the Board.
Tonguc is experienced in the complex supply chain environments faced by DHL, with a track record of high performance, and leading by example. Tonguc explains that he has "a real passion for winning and the resilience to deliver results in tough conditions. Excels in a pressured environment and is a skilled motivator for others to ensure team cohesion and that deadlines are met."