People Moves: SSP Group, General Motors, & Bentley Motors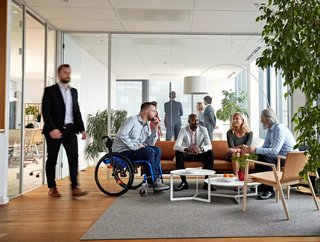 Manufacturing Global takes a look at the latest promotions and company moves in the automotive and food industry
SSP Group Appoints Jonathan Davies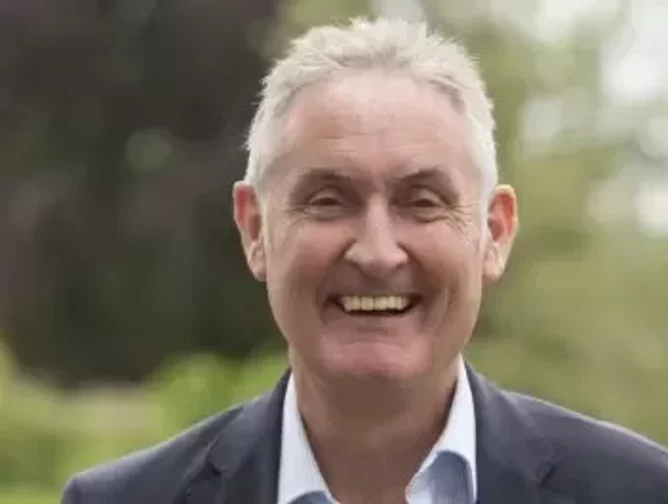 SSP Group, a multinational contract foodservice company, has appointed its current CFO - Jonathan Davies - as its deputy CEO.
The company that is headquartered in London, and operates more than 2,800 branded catering and retail units, has made the appointment following the announcement that Simon Smith will step down as CEO at the end of the year.
SSP is a British multinational contract foodservice company, headquartered in London, England. It operates more than 2,800 branded catering and retail units at over 180 airports and 300 railway stations across 35 countries as a concessionaire.
"I'm delighted that Jonathan is taking on this role, which will ensure continuity of leadership during the transition period and provide invaluable support to the new CEO when appointed," said Mike Clasper, Chairman, SSP Group.
"Jonathan's long experience and extensive knowledge of the business have been key to SSP in responding to the challenges of the pandemic. Under his stewardship, SSP has maintained tight control of its operating costs and created a strong liquidity position. His financial and commercial expertise will continue to be essential as we move into the next phase of our strategy, re-opening the estate and taking advantage of the many new opportunities we anticipate as the travel sector recovers."
Prior to SSP Group, Davies has worked for Safeway, OC&C Strategy Consultant, and Unilever. 
Bentley Motors Appoints Dr. Karen Lange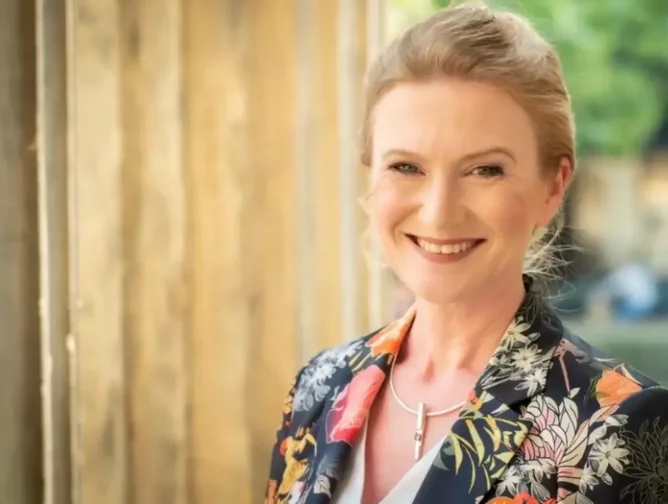 Jointing Bentley Motors from Volkswagen's joint venture organisation, Northvolt Zwei GmbH & Co. KG, Dr. Karen Lange will be taking on the role of  Member of the Board for Human Resources reporting to Chairman and CEO, Adrian Hallmark.
Lange will be taking over the role from Dr. Astrid Fontaine who will be joining Volkswagen Commercial Vehicles as a Member of the Board for Human Resources.
Lange joined Volkswagen Group in 2002, after teaching at the University of Hanover as well as working at the Institute of Industrial Relations at the University of Berkley. Lange has held multiple management positions at Volkswagen Group's Human Resources department.
"I am delighted to welcome Karen to the team. Her near 20-year experience within the Volkswagen Group will be extremely useful to us, especially as we continue to transform the organisation for our journey to electrification," said Adrian Hallmark, Chairman and CEO, Bentley Motors. 
"I would also like to thank Astrid on behalf of everyone who has worked with her for her significant contribution to Bentley and our Beyond100 strategy. She has left a lasting impression on the entire team and will be greatly missed."
General Motors Appoints Santiago Chamorro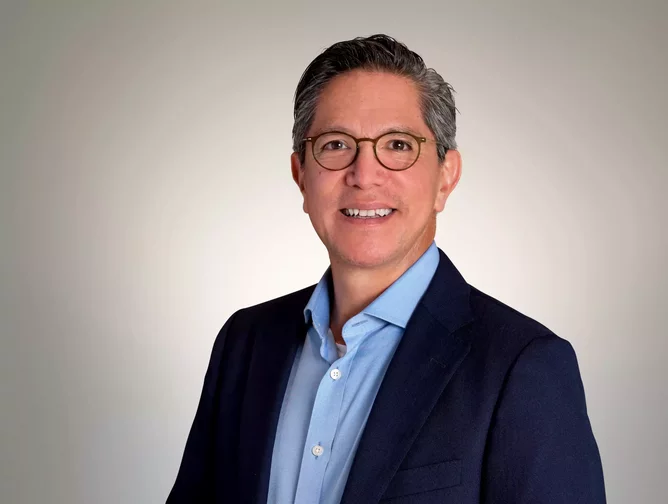 Automotive car manufacturer - General Motors - has appointed, effective immediately, Santiago Chamorro as president and managing director of General Motors South America. 
"Chamorro comes to the role with a clear mandate to lead the implementation of planned key investments for the future of GM's operations in South America, as well as ramping up production as the industry emerges from the global semiconductor shortage and the COVID pandemic," said Steve Kiefer, GM senior vice president and president, GM International.
In the new role, Chamorro will report to Kiefer, relocating from Michigan to São Paulo. Chamorro's current role will be replaced by Jeff Massimilla, General Motors Executive Director, Connected Customer and Mobility Services.
"Chamorro has a deep knowledge of our South American markets, as well as strong relationships through our global organisation. This positions him well to continue to link our business in South America with GM's global vision of the future. Working with our strong local team in South America, I am confident that our business can continue to focus on our customers, and work with our partners to deliver sustainable and profitable business performance in the future under Santiago's leadership," added Kiefer.
"It is a pleasure and an honour to take on this new position as South America president and managing director. I am looking forward to reconnecting with so many colleagues and partners as we drive the business forward in South America together. Combining our outstanding South America team and partners, with our winning portfolio and the factories resuming production, we have the right fundamentals to grow and sustain our strong position in the region," concluded Chamorro.