People Moves: Tharsus, Volvo Cars, Mantle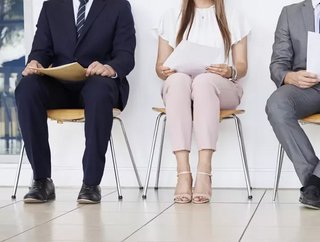 Discover the latest company moves and position changes in the manufacturing industry this week we look at electronics, automotive, 3D printing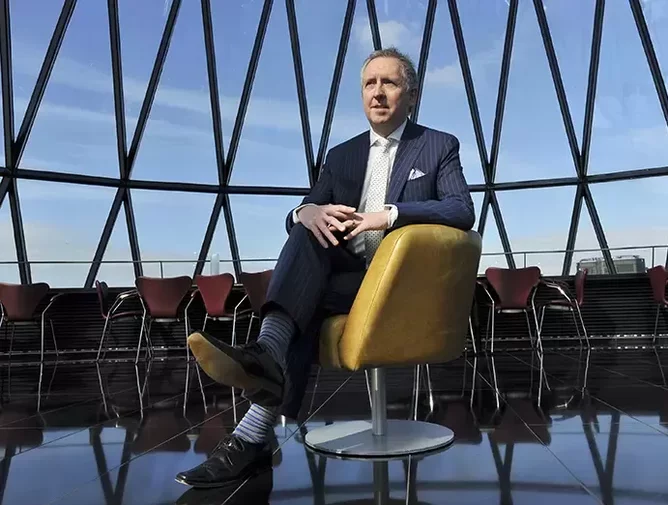 Former CEO of Dyson for 15 years, Martin McCourt has joined the board of Tharsus as a Non Executive Director.
Starting his career journey in 1976, McCourt has worked for the likes of Mars, Toshiba and Duracell.
With this, McCourt brings with him his wealth of industry knowledge and expertise to one of the UK's most advanced robotics companies as demand for innovation in automation and robotics rises.
"The business is clearly going from strength to strength as its autonomous and robotics solutions drive innovation across the UK business landscape and beyond. I look forward to immersing myself in Tharsus' great work that will no doubt ensure it stays at the cutting edge of the automation industry," said McCourt. "Having dedicated over 40 years to manufacturing design and marketing for leading British brands, I am excited to join Tharsus' leadership team to support the company on its growth journey."
Kerstin Enochsson
Company from: Volvo Cars | Company to: Volvo Cars
Job from: Vice President Operations Planning | Job to: Global Head of Procurement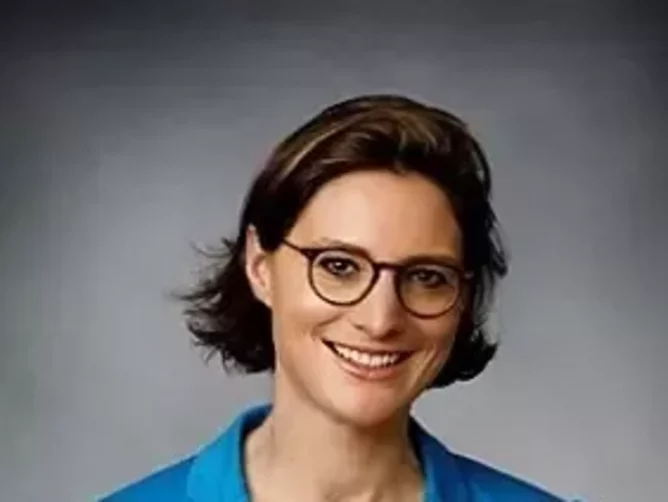 With more than 20 years of experience in strategic development, project management and operations planning, Kerstin Enochsson's career journey began at McKinsey, moving on to Deutsche Bahn before joining Volvo Cars 2007.
Starting as Project Manager Aftermarket, Enochsson has climbed through the ranks to the position she holds today as Global Head of Procurement.
"In her new role, she will lead the company's strategic direction from a procurement perspective, focusing on our ambitions within electrification, sustainability, quality and cost performance" - Volvo Cars spokesperson.
Paul DiLaura
Company from: Carbon | Company to: Mantle
Job from: Vice President of Sales and Applications Engineering | Job to: Chief Commercial Officer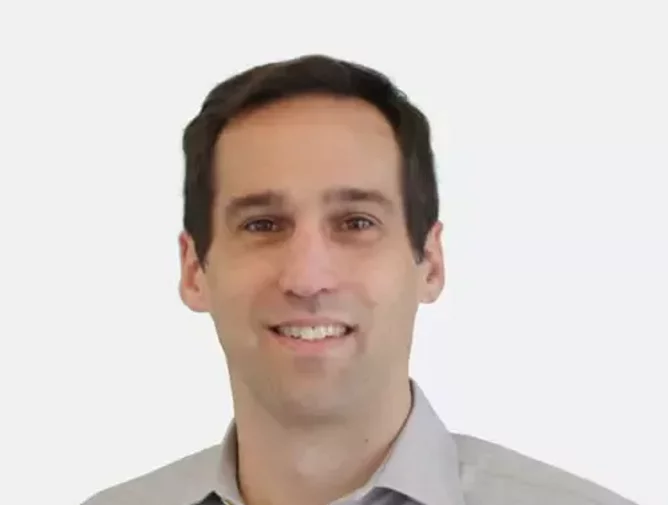 With a career spanning 24 years, Paul DiLaura has joined Mantle, following four years at Carbon, where he helped to bring three generations of printers and many new materials to markets. 
"I joined Mantle because of our unique ability to make precision parts with trusted tool steels at a fraction of the time and cost of traditional manufacturing or other 3D printing processes. I look forward to working with manufacturers and partners to realize this value and to help evolve our technology," said DiLaura. "I am excited to help manufacturers reinvent how they create their critical tooling with Mantle's TrueShape technology."