The Road to Sustainable Mobility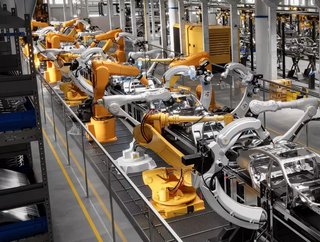 Discover the history of the automobile, from the first petrol car to the production of electric vehicles
1886: First Petrol Car
Carl Benz submitted the patent for his motor car, dubbed 'the birth certificate of the automobile'. The car ran for the first time in 1879.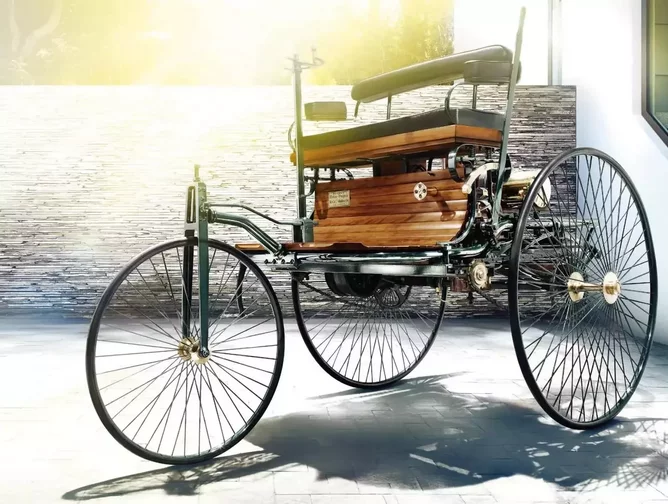 1897: First Diesel Engine
Invented by Rudolf Diesel, the engine was the first to confirm the fuel consumption efficiency, with 26.8% of heat converted into effective power.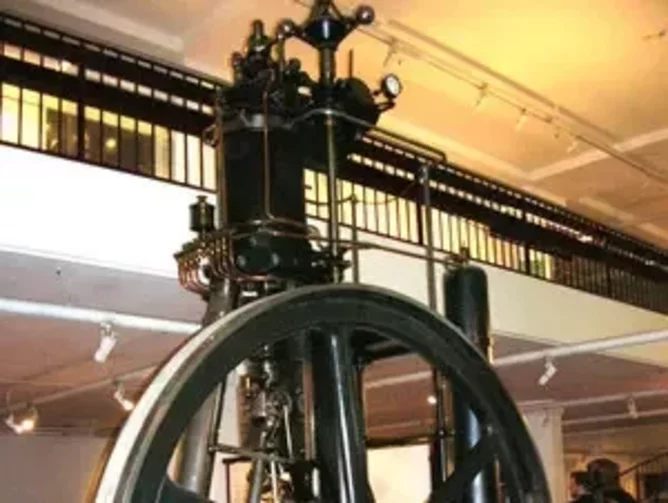 1889-1891: First Fully Electric Car
While Robert Anderson built the first crude electric car in 1832, it wasn't until the late 1800s (1889-1891) that William Morrison developed the first successful electric car.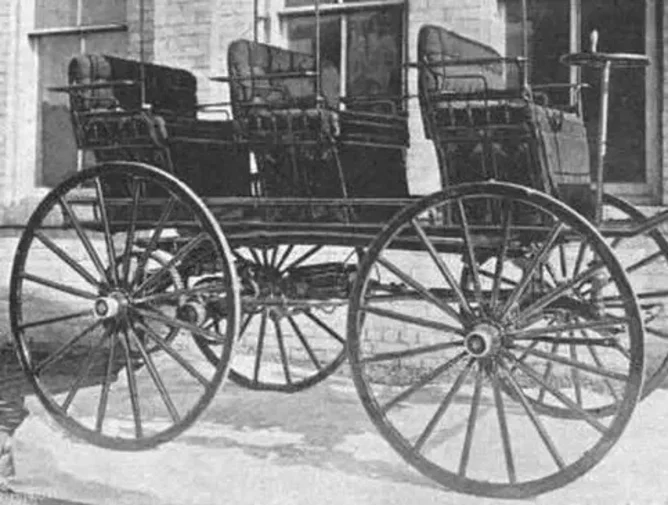 1900: First Hybrid Car
Ferdinand Porsche designed the world's first functional hybrid car, the 'Semper Vivus' - Latin for 'always alive'.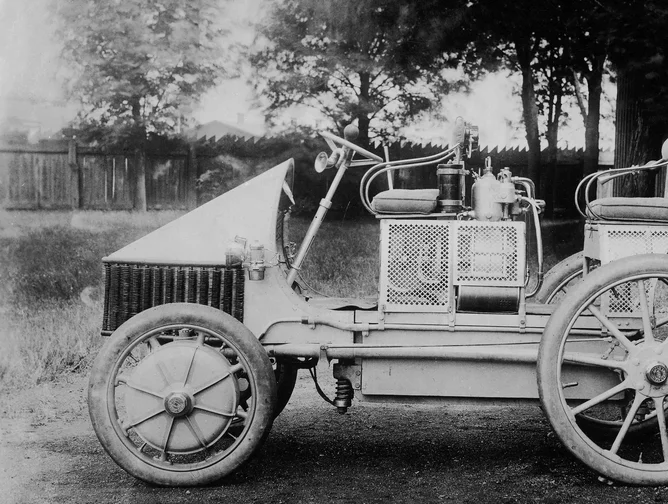 1900-1912: The Electric Car's Fleeting Success in the US
While the early 1900s saw two-thirds of vehicles on the road in the US being electric, this success was short-lived following Henry Ford's unveiling of the Model T, which was easy to refuel and affordable.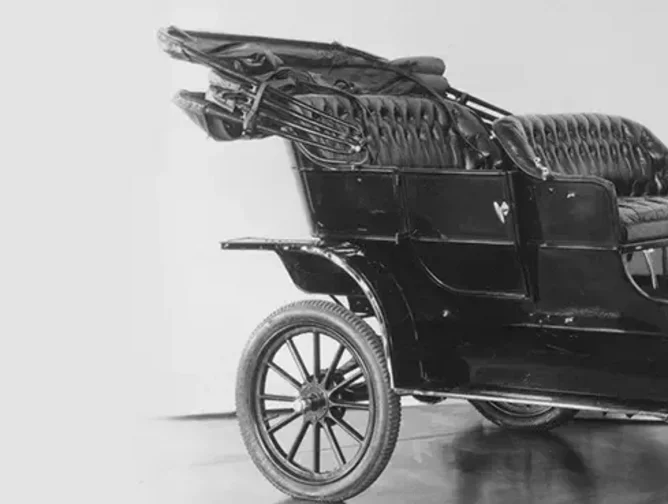 1936: First Diesel Car
Mercedes-Benz unveils the world's first series-produced diesel passenger car - 260 D - at the International Automobile and Motorcycle Show in Berlin.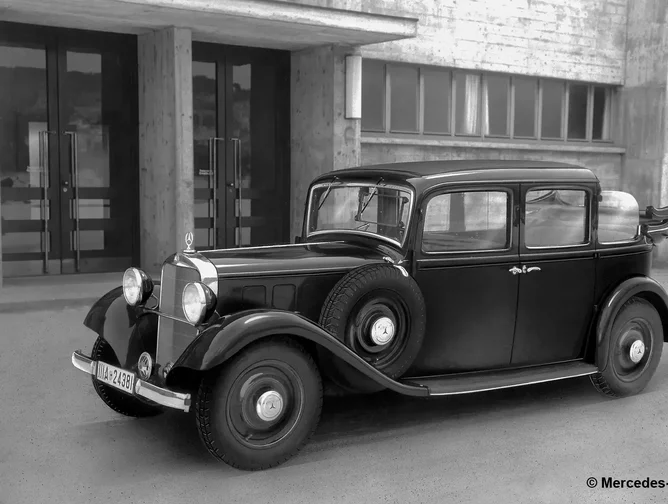 1974-1997: Electric Car Production Ramps Up
60 years on from the short success of electric vehicles in the early 1900s, production began to ramp up towards the end of the century. 
General Motors in 1973 prototypes an urban electric car

CitiCar produced 2,000 electric cars between 1974 and 1977, ranging 50 to 60 miles

General Motors released the EV1 - which quickly gained a following - in 1996
1997: First Mass Production of a Hybrid Car
Toyota Motor Corporation releases the first worldwide mass-produced hybrid car - the Prius.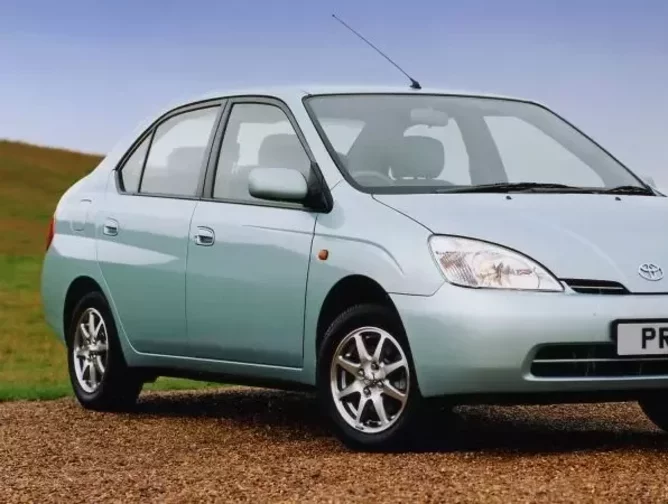 2006: The Beginning of Tesla
Founded three years prior, Tesla, in 2006, announced its plans to produce a luxury electric sports car with a range of more than 200 miles.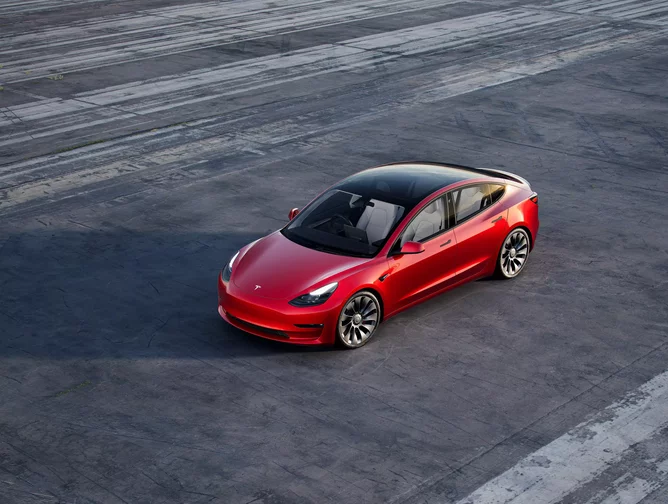 2010: 

First Commercially Available Plug-In Hybrid and Full Electric Car
General Motors releases the Chevy Volt, the first commercially available plug-in Hybrid. They were followed by Nissan's All-Electric, zero tailpipe emissions vehicle, the Nissan LEAF.