Huawei: 5G breakthroughs for smart manufacturing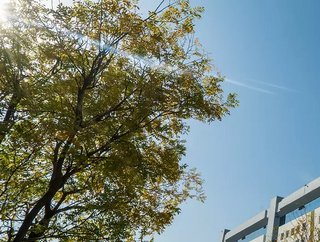 Huawei announces its partnership with China Mobile to apply innovative manufacturing solutions ar Haier's factories
In an announcement made by Huawei, the company has joined forces with China Mobile to successfully apply innovative manufacturing solutions at the factories of China's largest consumer electronics and home appliance producer, Haier. 
Combining 5G and mobile edge computing in smart factories
Haier has integrated its 5G edge computing, artificial intelligence, and machine vision solutions in manufacturing environments at seven smart factories in China. THe solutions perform a variety of functions which Haier plans to expand across 20 factories by the end of 2022. 
How will Huawei help? 
Huawei will be helping Haier to deploy the 5G solutions, transformation 100 of its facilities globally in the next five years, with the three companies offering other leading manufacturers around the world the new solutions.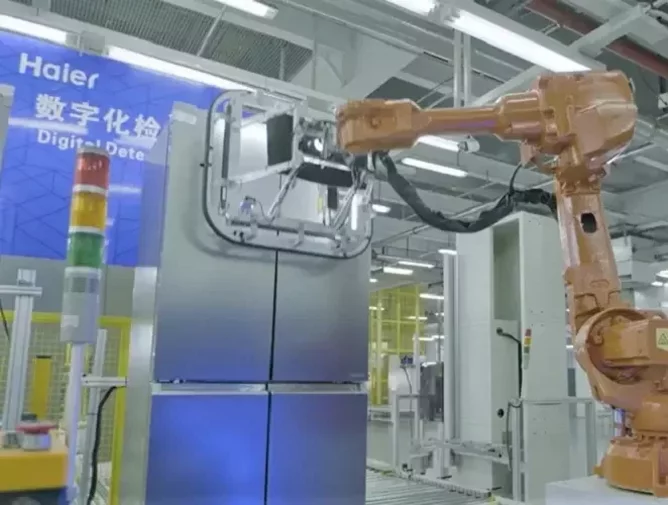 5G, mobile edge computing, and machine vision in manufacturing 
Providing up to 20GBps of bandwidth for manufacturers, 5G offers latencies as low as one millisecond. One of 5G's main features is mobile edge computing. This capability delivers extremely low-latency cloud computing. 
By implementing these solutions manufacturers can benefit from high-performing machine vision in manufacturing with low-latency connections between HD cameras, AI modules, and off-site training servers.
With Haier's deployment of 5G-enabled production lines, machine vision can save costs in manufacturing by performing QC checks that offer more than 99% accuracy, which is 10% more accurate than functions without this capability. "Compared with visual inspection performed by humans, machine vision delivers much fewer false-positive and false-negative results," said Huawei.
Huawei, China Mobile and Haier have also developed AI-surveillance to boot site and staff safety. The technology can automatically create alarms in real0time when it detects anomalies on the factory floor. The AI-surveillance can identify non-authorised individuals, process safety violations, and workers who are not where they should be.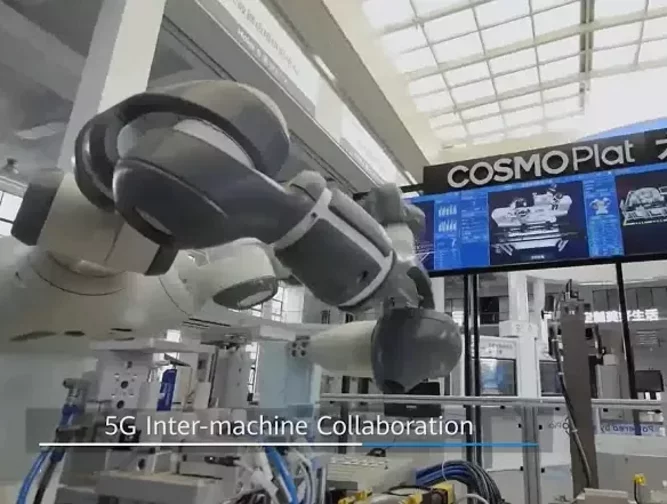 Future developments
Looking to the future, the three companies plan to further develop these capabilities with digital twin visualisation. "Digital twin makes just-in-time preventive maintenance a reality and enables the simulation of changes to the production process before they are implemented," said Huawei.
The three companies will also experiment with 5G and how it can support automated guided vehicles to transfer items in warehouses or how it can make manufacturing lines more accurate and efficient.