KPMG: unlocking the value of 5G in manufacturing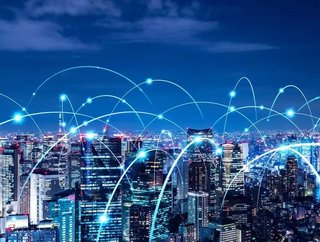 Manufacturing Global examines KPMG's report "Unlocking the value of 5G for enterprise customers" and looks at the technology's influence in manu...
5G holds the potential to unlock previously unthought of opportunities for mobile network operators (MNOs). However, many MNOs are concerned about making a profitable return on the significant investments required to create the new networks. 
Most of the new value created via 5G will go to service platforms - up to 95% - rather than the telcos paying the money. As a result, the operator's focus must zone in on their enterprise divisions. Enterprises may be unlikely to pay more for the higher speeds 5G will introduce but will invest to dramatically improve productivity, safety, security and efficiency.
KPMG estimated that around US$4.3bn in value is waiting to be unlocked through use cases over the next seven years globally. KPMG's research found the manufacturing industry will be the first to significantly unlock the value of 5G, amounting to around 5% of a typical manufacturer's annual revenue. With manufacturing consisting of 11% of the UK's Gross Value Added (GVA), this could be significant, not just for individual businesses but for the national economy in total.
As a result of 5G, KPMG anticipates that there will be a more dynamic, self-regulating and self-adjusting process that will translate into agility, speed and higher productivity. Smart sensors, enabled by 5G, will further accelerate automated processes, and allow machines to update themselves and initiate a new process when there is demand. These smart sensors will be able to assess the quality of components that are being manufactured in real time, reducing re-working requirements. Through a combination of AI-based planning, edge computing, high bandwidth with low latency, connected machines, AR-enabled workers and integrated logistics, 5G has the potential to transform the way manufacturers work.
In KPMG's article '', , comments: "5G and the Fourth Industrial Revolution hold the potential to revolutionise the manufacturing process. Our conversations with clients highlight the need for C-suite manufacturers to take an informed, strategic approach, mapping out a clear journey towards transformation that will make the most of these innovative technologies and drive lasting performance improvement."